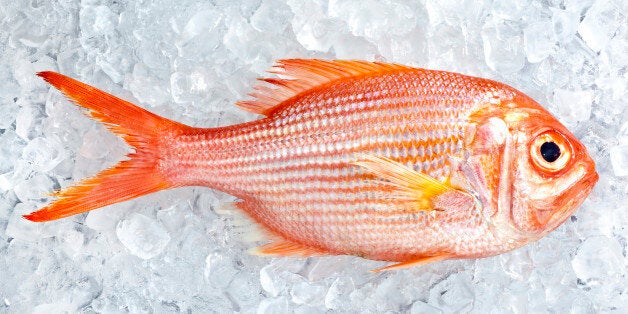 Experts are urging Brits to boost their Vitamin D levels during the bleak winter months of January to March, when more of us are at risk of deficiency due to an insufficient level of UVB sun rays required by our bodies to produce the vital vitamin.
Fish is being highlighted as an excellent source of Vitamin D to help balance the reduced daylight during winter months, while also providing the many other positive health benefits associated with eating seafood.
The findings have been revealed in a recent survey from Fish is the Dish, the consumer face of industry body Seafish, which shows that the average person's seafood consumption in the UK is below the recommended amount of two portions per week.
More than half (56%) of adults don't consume the recommended weekly amount of seafood, while 52% of UK parents with children under 18 think their children don't eat enough.
Very few foods are naturally rich in Vitamin D; eggs contain some, but oily fish such as sardines, mackerel, pilchards, fresh tuna and salmon are more substantial.
A recent dramatic rise of rickets in babies and young children, reported by the Royal College of Paediatrics and Child Health last month, has put Vitamin D back in the spotlight.
WHY IS IT IMPORTANT?

Vitamin D is vital to the maintenance of healthy, strong bones, and the normal function of muscles and the immune system, while a deficiency can cause rickets in young children and has been linked to heart disease, bowel cancer, breast cancer, multiple sclerosis and diabetes in adults.
Juliette Kellow, expert nutritionist for Fish is the Dish, said "Regularly providing meals that contain oily fish, which is naturally rich in Vitamin D, is vital at this time of year. Good and easy choices include tuna sandwiches, mackerel dip or adding salmon to a fish pie.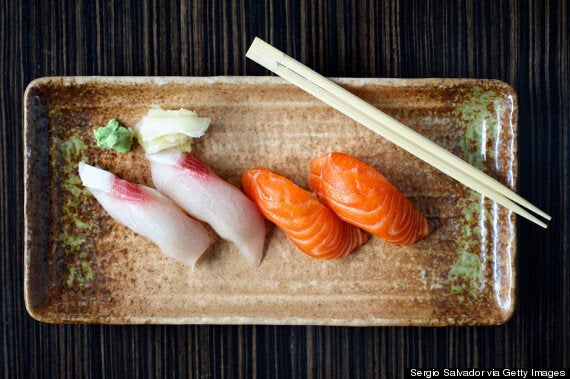 "There's now evidence of low Vitamin D levels in most age groups of people living in the UK; this is especially true for older children and young adults. Eating at least one portion of oil-rich fish a week could help to improve Vitamin D status so it's important that parents consider this when planning the family's weekly meals."
Fish is also a staple of the Mediterranean Diet which is touted as the best for heart disease, stroke prevention and diabetes prevention.
WHO IS MOST AT RISK FROM VITAMIN D DEFICIENCIES?

Those who spend most of their time inside during the summer (children who spend all their time playing inside, night shift workers who sleep all day, housebound people and elderly people in nursing homes)

People with a darker skin tone or who wear clothes that cover up most of the body (for cultural or religious reasons, for example) also increases the risk of vitamin D deficiency

Young children – according to the latest annual report from the Chief Medical Officer, around 12% of pre-school children, and 40% of young children have low levels.