Michael Schumacher has continued to recover following a severe head injury sustained while skiing and is now "stable", his spokeswoman has said.
In a brief statement, Sabine Kehm said: "Michael's condition has been supervised all night and has remained stable, overnight and also now.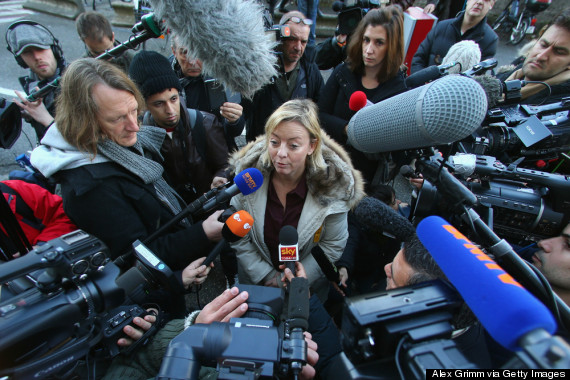 The F1 champion is continuing to recover
"The good news for today is that we do not feel it necessary to hold a press conference because there are no significant changes."
The racing driver fell while skiing off-piste in the resort of Meribel in France on Sunday, splitting his helmet on impact and resulting in a near-fatal head injury.
Rescuers were on hand within minutes and he was initially conscious after the accident before deteriorating into a critical condition.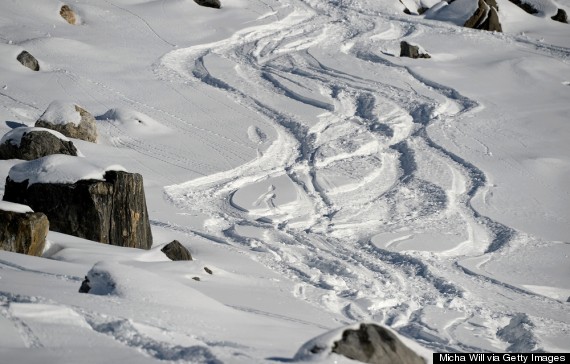 Schumacher fell while skiiing near the resort of Meribel in France on Sunday
He was airlifted to Grenoble hospital, where neurosurgeons have operated twice to remove blood clots on the brain and reduce swelling.
Doctors have said the impact caused numerous brain injuries including intracranial hematomas (multiple blood clots), bilateral lesions and bruising of the brain.
An initial operation carried out on Sunday to reduce swelling, was followed by a second to remove the largest of a number of clots in his brain.
Jacqueline Hubert, the Grenoble hospital's director general, said yesterday his condition had started to improve.