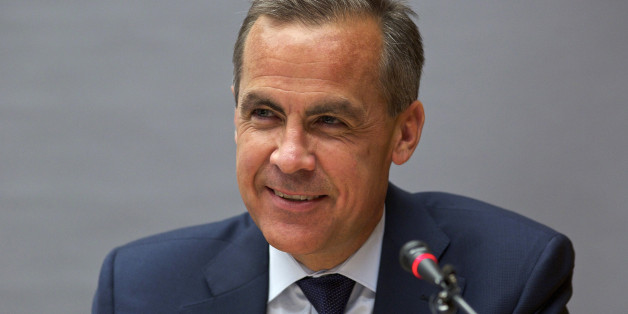 Bloomberg via Getty Images
Beauty appears to be the secret for wealth, two male economists from the University of Wisconsin have found in a new study after rating chief executives' (CEOs) attractiveness based on their "facial geometry".
This comes as the British business scene has seen Canadian "rockstar" Mark Carney take over as governor of the Bank of England, who is on a £874,000 salary, and has been praised for his "George Clooney" good looks.
Meanwhile, new Reserve Bank of India governor Raghuram Rajan been praised as a "sex symbol" with an "unbearable hotness".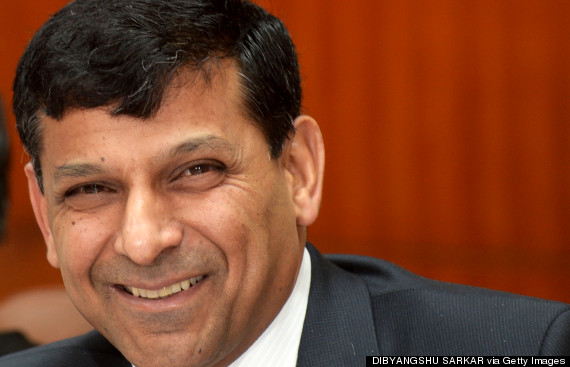 Here's "sex symbol" Indian bank chief Raghuram Rajan
Academics Joseph Halford and Hung-Chia Hsu found that attractive chief executives (CEOs) are better paid, initially strike better deals and boost their company's stock market performance when they appear on television, in their new working paper called "Beauty is wealth: CEO appearance and shareholder value".
In the study, the pair rated the attractiveness of 677 chief executives of the 500 companies listed on the S&P Dow Jones stock market index and concluded that their facial attractiveness "has a positive and significant impact on stock returns surrounding the first day when the CEO is on the job, indicating that shareholders seem to perceive more attractive CEOs to be more valuable."
Speaking to CNBC, Halford and Hsu singled out Yahoo president and CEO Marissa Mayer as an example. In their report, they wrote: "She scored 8.45 (out of 10) in our facial attractiveness index and is among the top 5 percent (best-looking) in our sample. Yahoo has been doing well since she became the CEO (about 158% increase in stock price).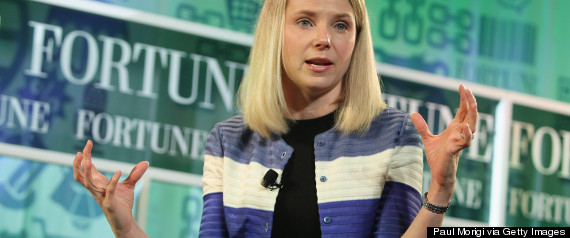 Yahoo boss Marissa "8.45 out of 10" Mayer
They added: "Of course, we don't mean that all the increase in stock price is from her appearance. We just find that there might be some positive correlation between the two."
After analysing 1,830 merger and acquisition deals between 1985 and 2012, they concluded that, "the evidence...suggests that more attractive CEOs receive more surpluses for their firms from M&A transactions, a finding consistent with the hypothesis that more attractive CEOs improve shareholder value through superior negotiating prowess."