Two Twitter trolls have pleaded guilty to sending "menacing" tweets to a feminist campaigner following her successful campaign to ensure a woman features on British banknotes.
SEE ALSO: Twitter troll posts Buckingham Palace selfie just hours before trial
John Nimmo, 25, and Isabella Sorley, 23, admitted a charge of sending the messages in July last year to 29-year-old student Caroline Criado-Perez.
Nimmo, from Moreland Road, South Shields, Tyne and Wear, and Sorley, from Akenside House, Akenside Hill, Newcastle-upon-Tyne, sent the tweets after the Governor of the Bank of England Mark Carney revealed that Pride and Prejudice author Jane Austen would replace Charles Darwin as the face of the £10 note.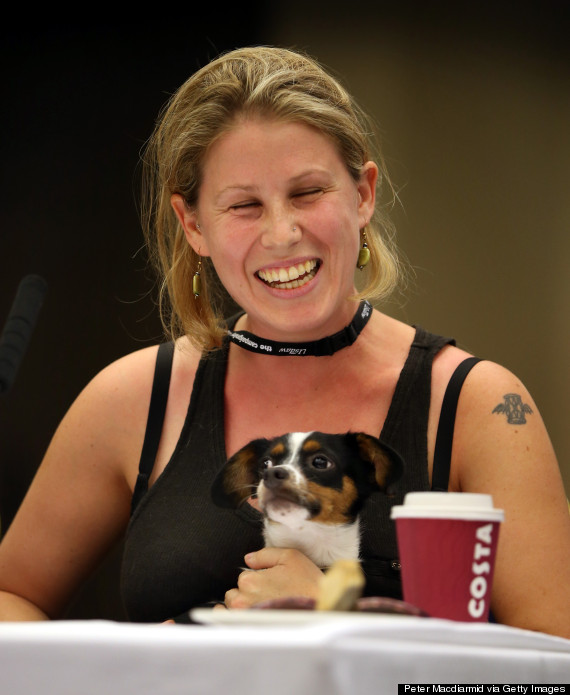 Caroline Criado-Perez. the feminist campaigner who was targeted by the abusers
The announcement was hailed as a "brilliant day for women" by Criado-Perez who led a high profile campaign to ensure a female face on British banknotes in the wake of the Bank's announcement in April that social reformer Elizabeth Fry was to be dropped from the £5 note in favour of Winston Churchill.
TOP STORIES TODAY
Criado-Perez said at the time for almost 48 hours since the announcement she had been"drowning in rape threats.. coming in every second".