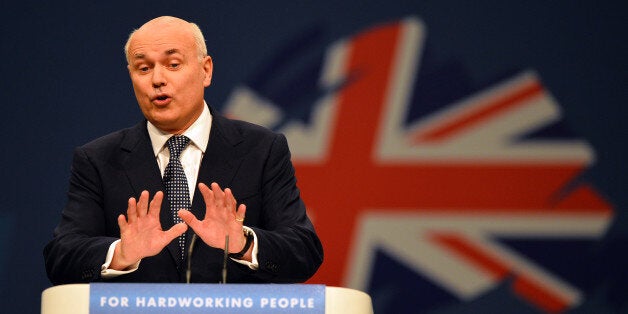 George Osborne has been attacked for "hacking at the same people" by cabinet colleagues after proposing to cut £12 billion more from the welfare budget.
However, cabinet colleagues, including allies close to work and pensions secretary Iain Duncan Smith, have hit out at the Chancellor's proposed cuts.
"You can't keep hacking at the same people," the figure said.
Another Tory Cabinet minister doubted whether the Tories would draw enough political benefit from Cameron's "very expensive" pledge to keep the triple lock on pensions.
"If you don't make the welfare savings, you are going to have to find much bigger cuts in services and government departments. I would like to know where those cuts would come from."
Related