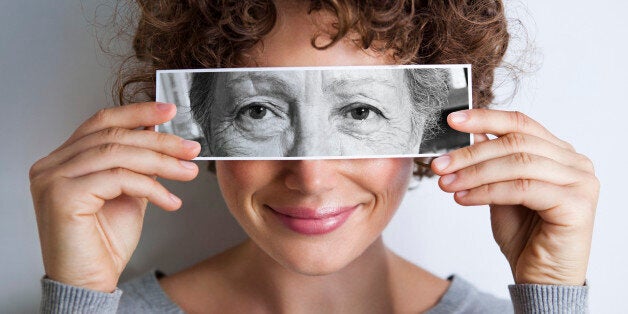 As Meryl Streep and Goldie Hawn taught us in 'Death Becomes Her', the quest for eternal youth has never been easy.
And while the two Hollywood greats tried magic time-freezing potions, others have gone under the knife in a desperate attempt to retain their youthful glow.
But if you thought the above seem extreme, think again.
From placenta facials to snail slime face cream, here are some weird and not-so wonderful anti-ageing treatments for the dedicated beauty fans...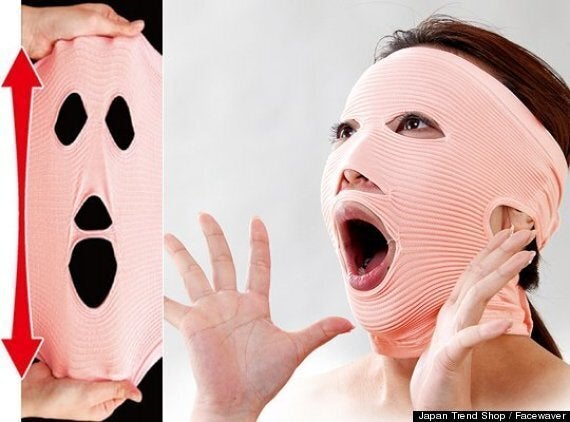 Non-Surgical Anti-Ageing Beauty Treatments