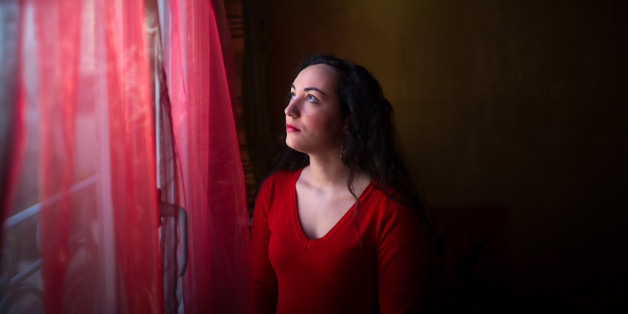 MARTIN BUREAU via Getty Images
Who would sign up to die on Mars?
Turns out, at least one middle-class Parisian woman.
Florence Porcel, a "self-confessed space junkie", is among the first people to be picked as candidates to colonise Mars with the extremely ambitious Mars One project.
The plan - which at this point is largely aspirational - is to fund a one-way mission to the Red Planet via a 10-year-long reality TV television show.
If successful - and it's a big if, since dozens of major technological problems stand in the way of a human going to Mars - the project aims to launch in 2024 with 24 explorers, who would agree to never again return to Earth.
Porcel is the French candidate for the project, and has been picked from about 200,000 others alongside at least one British student. The current shortlist of 1,058 candidates from 140 countries will make up the first stage of the public selection process, which hopes to be the funding cornerstone to first study, and then actually develop the tech needed to make it to the Red Planet.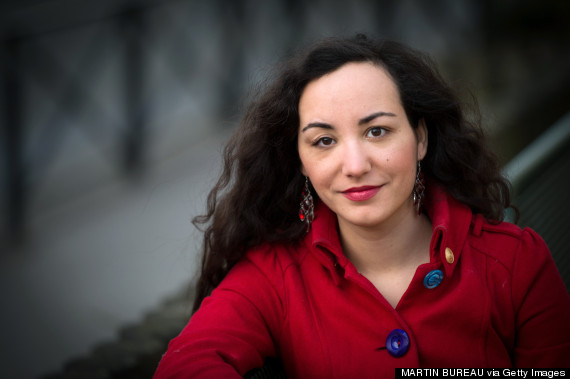 "I have always dreamt of exploring other worlds," the 30-year-old journalist told AFP.

"I am not a pilot, nor a doctor, nor an engineer; I was never going to become an astronaut through the normal channels."
The selection criteria for the project included an "indomitable spirit", "good judgement", and "a good sense of play", according to Mars One.
Porcel said she "reserved the right to change my mind", but was adamant this was not a publicity stunt (at least on her part).
"We will be trying to survive on a hostile planet: even breathing, drinking and eating won't be a given. We will need a lot of hard work, energy and expertise... also some luck!"