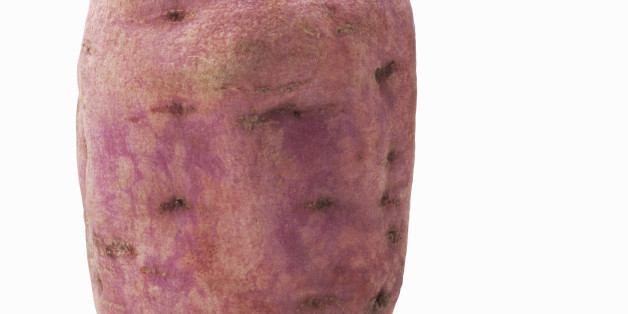 Stuart Minzey via Getty Images
The leader of the Zambian opposition has been arrested and charged with defamation after reportedly likening the president to a sweet potato.
Frank Bwalya, the head of the Alliance for a Better Zambia (ABZ), is alleged to have referred to President Michael Sata as "chumbu mushololwa" during a live radio broadcast on Monday, the AFP reports.
If convicted, Bwalya could face up to five years behind bars.
"The police decided to arrest and charge him with defamation of the president," Eric Chanda, the secretary general of ABZ told the agency.
According to The Independent, Elias Chipimo, leader of the Opposition National Restoration Party (NRP) has called for Bwalya's release and described him as a fearless politician.
He also stressed the term was not an insult, but that it "describes a person who lacks flexibility and who, like a potato, will only break when you try to change their fixed ideas."
In 2002 a newspaper editor was arrested for calling then-President Mwanawasa a "cabbage", the BBC writes.
The charges were subsequently dropped.