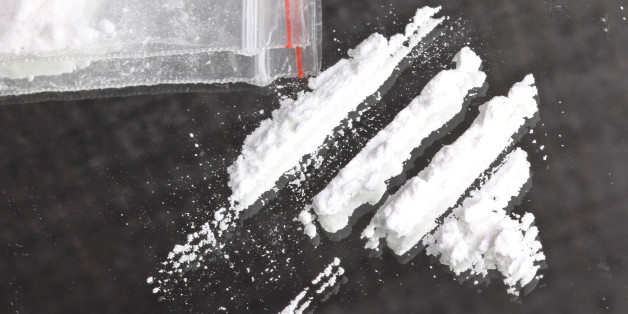 shutterstock
A teenager reportedly stabbed his mother before cutting off his own penis after apparently taking the party drug mephedrone, commonly known as meow meow or m-cat.
Police reportedly found the 19-year-old hanging out of a window with blood gushing from his groin after his terrified mother called emergency services to the house in Haywards Heath, West Sussex.
Mephedrone: Top 10 Facts (GRAPHIC PICTURES)
The young man mutilated his genital with a knife after attacking his mother at their family home, according to the Mirror.
Both he and his mother, neither of whom have been named, were rushed to hospital by ambulance with injuries described as life threatening after the attack.
Surgeons at University College London hospital are thought to have re-attached the teenager's penis, and his condition has been also described as stable.
He is believed to have taken mephedrone, a former legal high which was outlawed in 2010.
The number of deaths involving so-called legal highs soared by 80% last year, official statistics have shown.
The number of deaths caused by the substances, such as mephedrone, was relatively stable between 2008 and 2011, ranging from 22 to 29, but then spiked last year.