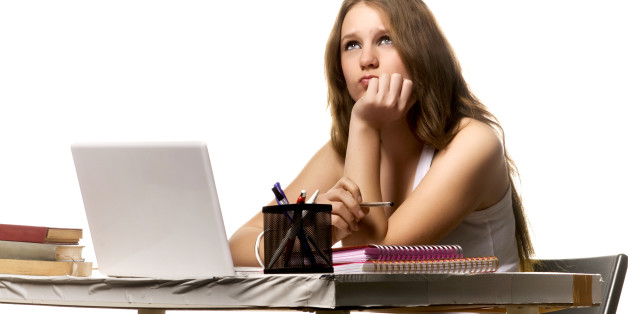 101dalmatians via Getty Images
Students applying for university or college this autumn have until 18:00 on Wednesday 15 January 2014 to submit their UCAS application.
Applications received by the deadline are guaranteed to be considered by the relevant universities and colleges.
SEE ALSO: The UK's Cheapest Universities To Live And Study At
Steve Jeffree, UCAS Chief Operating Officer said: "The new UCAS website has all the information students need to put together a great application. The early evening deadline means there's all-round support for those who submit their application just before the cut-off point."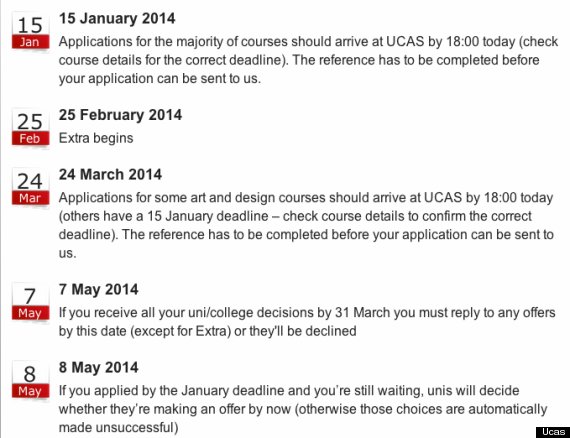 Anyone needing extra help can call the UCAS Contact Centre on 0871 468 0 468, opening hours are being extended ahead of the deadline. Dedicated advisers are on Twitter (@ucas_online) and Facebook (www.facebook.com/ucasonline) ready to answer any questions about the application process.