Sam Bailey may have won the 'X Factor' but runner-up Nicholas McDonald has also now reportedly landed a record deal with Sony.
The Scottish 17-year-old, who won the heart of millions on the ITV singing contest, plans to start recording songs for his debut album straight away, The Scottish Sun reports.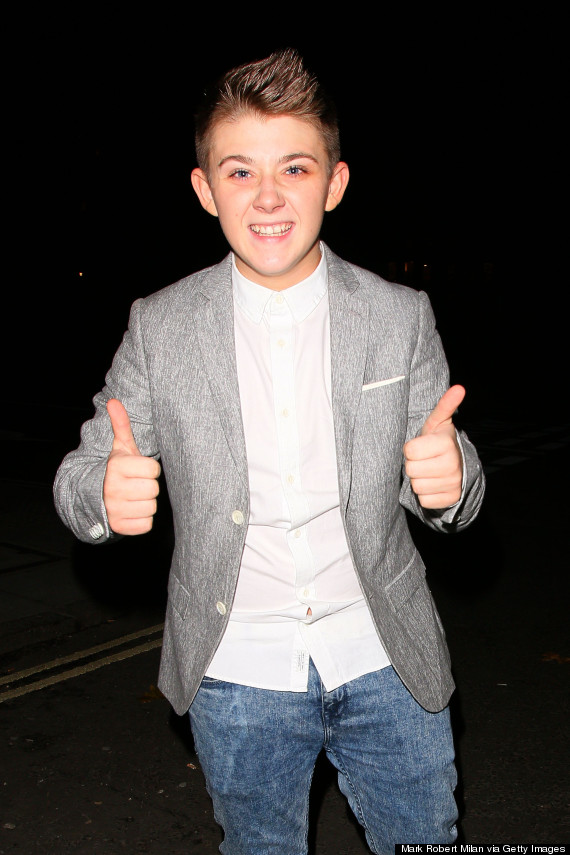 A source told the paper: "He is over the moon right now. It's every X Factor contestant's dream to get a deal like this, particularly someone as young as Nicholas. He's absolutely thrilled."
He has reportedly signed up to the RCA branch of Sony, which boasts superstars Beyoncé, Miley Cyrus, Britney Spears, Pink and Justin Timberlake on its roster.
Meanwhile, show winner Sam has revealed she'd love to play the drums on her debut album.
"My dad was a drummer and I've played the drums since I was six years old," Sam told Telly Mix.
The former prison officer plans to release her debut early next year.
She told OfficialCharts.com: "2014 is going to be a huge year for me. Basically, I'm in the studio pretty much straight away.
"We're hoping to get an album out for spring. On the album, I'm going to try to do things a little bit differently."
LIKE US ON FACEBOOK | FOLLOW US ON TWITTER