The Tories' view of the poor is like something out of a Victorian novel, a leading churchman has claimed.
And the Rt Revd David Walker, Bishop of Manchester, questioned Chancellor George Osborne's economic plans for welfare and the "scapegoating" of immigrants and people on benefits by those from a "background of stability and privilege."
"Beyond the occasional burst of bravado in front of TV cameras, I do not recognise in the poor of Britain the image that the 'plan' suggests, that of a feckless underclass, choosing to sponge off the state, laughing at those of us who work hard for a living," the Bishop said in an article posted on the diocese website.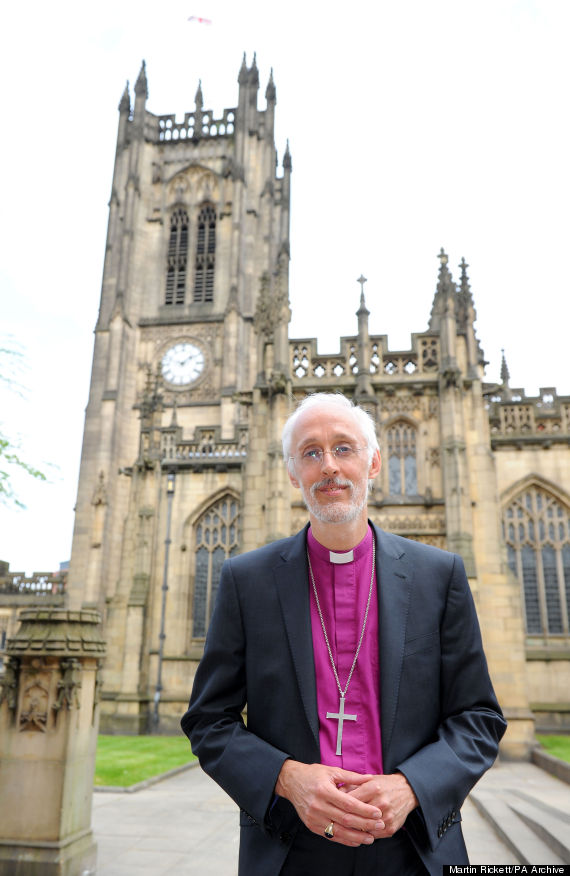 Rt Revd David Walker, Bishop of Manchester
"Nor do I find any evidence of significant numbers of migrants who come to Britain to exploit our health services and out of work benefits levels. The rhetoric that divides the poor so sharply into deserving and undeserving is a deep untruth; it has no place in our society outside the pages of a Victorian novel."
He adds: "The poor, the widow, the orphan, the foreigner are the ones who provide the testing bed for whether a ruler is exercising their power in accordance with God's will."
The Bishop said while the Chancellor's long-term plan to reduce government borrowing was working, many of the most talked about cuts to welfare such as benefit capping and handouts to new immigrants, would save only "miniscule" amounts, he claimed.
"For those who they hit hardest, which are most often the disabled and the children of poor families, they are sufficient to plunge them literally below the bread line and through the doors of the parish foodbank.
"They may sound sensible from a background of stability and privilege but are on a different planet from the lived experience of families struggling to make ends meet day by day."
The Bishop concludes: "What isn't working, and will never work, is a plan for Britain's future that has at its heart the scapegoating and further marginalisation of the neediest."