Messages from the @MSFTnews account told people to stop using Hotmail and Outlook.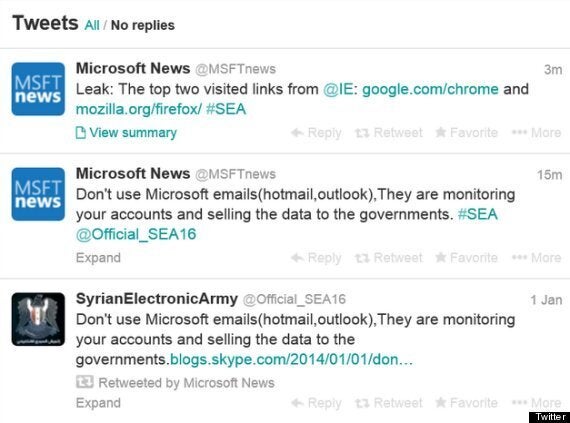 Microsoft shut down the accounts for "maintenance" upon discovering the attacks.
"The accounts were quickly reset and we can confirm that no customer information was compromised."
The SEA claimed they targeted Microsoft as the company "is monitoring emails accounts and selling the data for the American intelligence and other governments".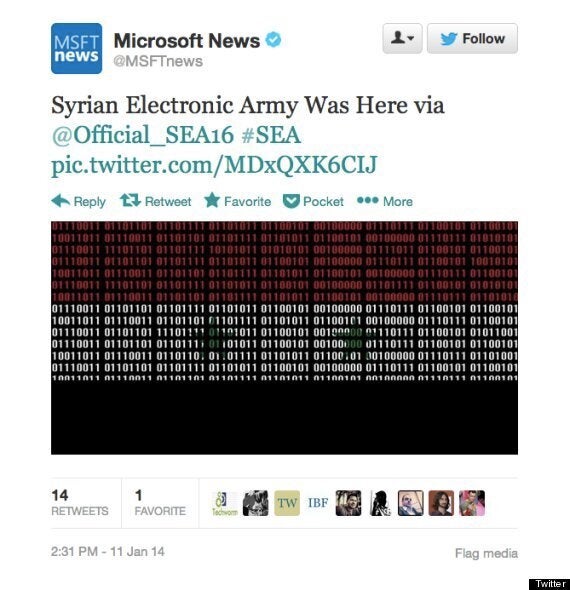 Also over the weekend, Anonymous attacked MIT to mark the first anniversary of the suicide of digital rights activist Aaron Swartz.
Many believe Swartz took his own life after being hounded by US authorities after he downloaded millions of academic articles from an MIT-run database.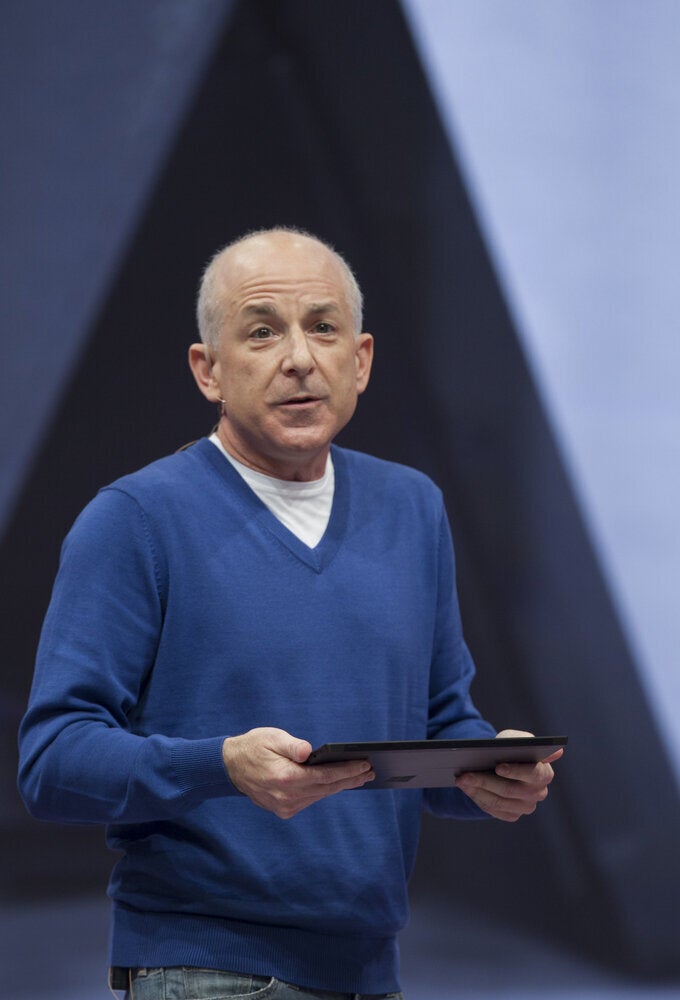 5 Theories On Why Sinofsky Left Microsoft