They may not yet be household names even in their native United Kingdom but Kris Meeke and Elfyn Evans are aiming to establish their reputations before 2014 is out.
Neither driver has a great record on the historic event though and as the last British winner in the Principality - Vic Elford - was way back in 1968, then we probably shouldn't expect to much on the season opener. However, Meeke may well have thoughts of Paddy Hopkirk at the back of his mind; his fellow countryman claimed a famous Monte Carlo win for Mini 50 years ago this month.
To mark the start of the WRC season in Monte Carlo - and to remind everyone that things don't need to grind to a halt when there's a bit of snow - we've compiled some great photos from events stretching back to that time.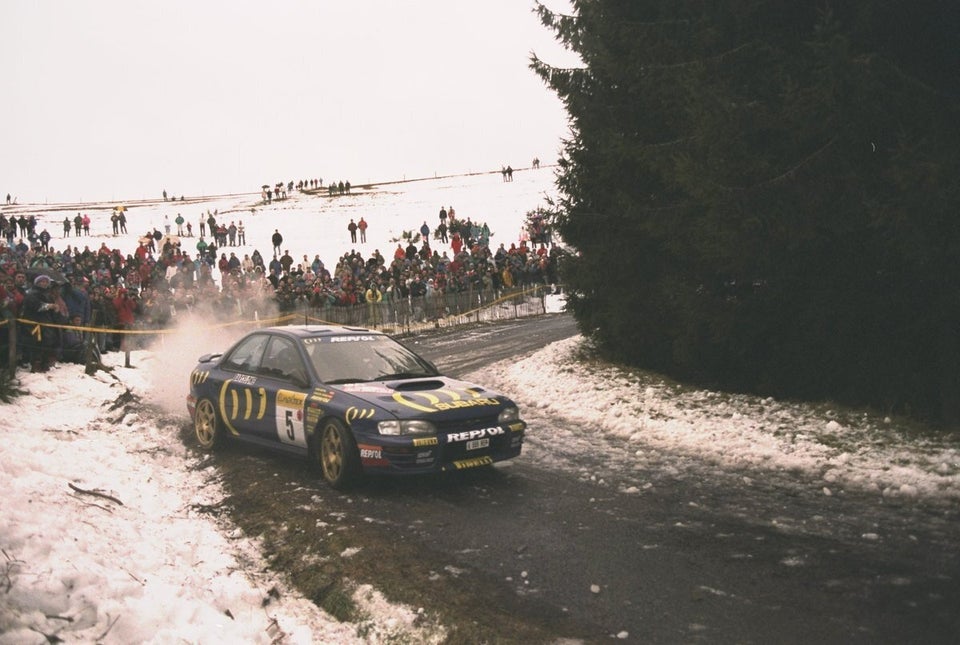 Monte Carlo Rally
Popular in the Community