Israel's defence minister has caused a rare rift with his country's closest ally by describing US Secretary of State John Kerry as "obsessive" with a "sense of messianism", when it comes to peace negotiations with the Palestinians.
"The only thing that might save us is if John Kerry wins the Nobel prize and leaves us be."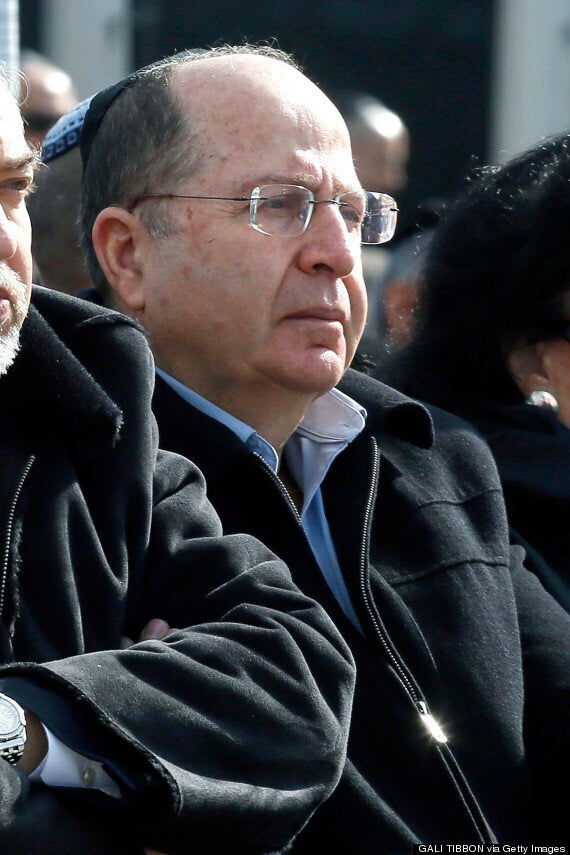 Israeli Defence Minister Moshe Ya'alon, who has upset his US counterparts
He said the security plan that Kerry had presented to Israel during the negotiations over the past months was "not worth the paper it was written on".
"It contains no peace and no security. Only our continued presence in Judea and Samaria [the West Bank] and the River Jordan will endure that Ben-Gurion Airport and Netanya don't become targets for rockets from every direction," he said.
He was sternly rebuked by the US, with White House president Jay Carney saying: "Secretary Kerry and his team have been working non-stop in their efforts to promote a secure peace for Israel because of the deep concern the United States has, and the deep commitment the United States has for and to Israel's future and the Israeli people.
"To question his motives and distort his proposals is not something we would expect from the defence minister of a close ally."
Both share a common goal of peace, he added.
Israel's Prime Minister Benjamin Netanyahu indicated in a speech at the Israeli Knesset that he was deeply disappointed by the remarks. ""Even when we have disagreements with the United States, they always pertain to the matter at hand, and are not personal," he said.
Yediot Ahronot said the comments came in a private conversation.
Kerry's peace proposals are said to include an arrangement with Jordan to keep security in the Jordan Valley, when a future Palestinian state is established. But Israel is insisting it be allowed to keep a military presence.
Popular in the Community