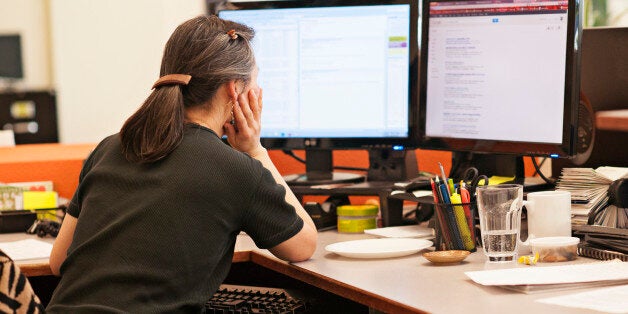 A college at Oxford University is facing the wrath of its students after naming and shaming the worst performing undergraduates in an email.
A member of staff at University College was left "mortified" after accidentally emailing all undergraduate students at the college with an Excel document containing the names of 50 students who underperformed.
Although an email was sent out recalling the message, students have been "publicly humiliated" by the blunder, which only singled out those with a 2:2 or below.
Speaking to student paper The Oxford Tab, one said: "I don't ever want to do collections again. I was pretty gutted after my results last term, but didn't realise I would be publicly humiliated. I can't even go into college any more."
But Tam Guobadia, a second-year law student on the list of "poor results", told the Oxford Student: "I personally find it quite funny but I understand why some people might be upset."
"I clearly don't pride myself on people's perception of my academic results. It was an accident, and obviously wasn't on purpose. I'll get over it."
The college has since said sorry for the error, with senior tutor Dr Anne Knowland, saying: "We would like to apologise to all students affected by this inadvertent disclosure for any distress this has caused and reassure them that we are investigating exactly how this happened and are determined to make sure this does not happen again.
"University College takes the treatment of sensitive data very seriously."