Bernie Ecclestone is to step down as a director of Formula One's holding company until court proceedings against the billionaire businessman are concluded.
The 83-year-old denies the allegations and intends to continue to run F1 on "a day-to-day basis".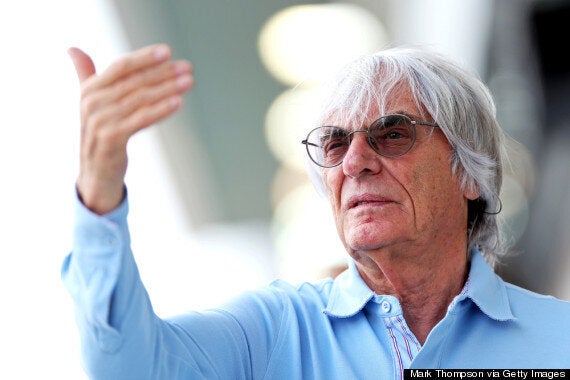 Ecclestone will go on trial in April
A statement from the holding company of the Formula One Group read: "The board of Delta Topco Limited has met today to discuss the decision of the Munich Court to commence proceedings against Mr Ecclestone.
"Mr Ecclestone has reassured the board that he is innocent of the charges and intends to vigorously defend the case which will commence in late April 2014.
"After discussion with the board, Mr Ecclestone has proposed and the board has agreed that until the case has been concluded, he will step down as a director with immediate effect, thereby relinquishing his board duties and responsibilities until the case has been resolved.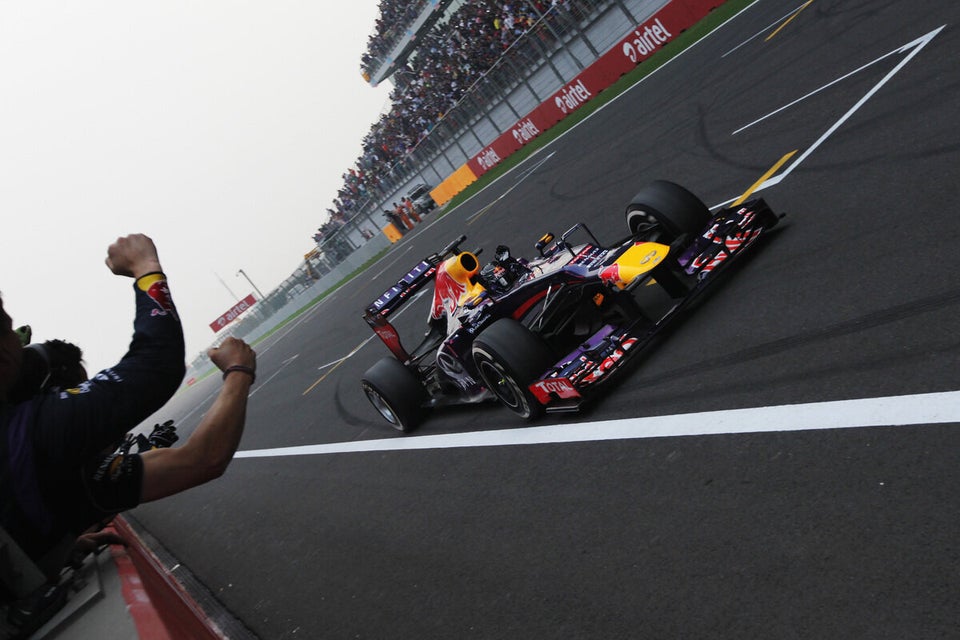 Vettel makes it four in a row
"The board believes that it is in the best interests of both the F1 business and the sport that Mr Ecclestone should continue to run the business on a day-to-day basis, but subject to increased monitoring and control by the board. Mr Ecclestone has agreed to these arrangements.
"The approval and signing of significant contracts and other material business arrangements shall now be the responsibility of the chairman, Mr Peter Brabeck-Letmathe, and deputy chairman, Mr Donald Mackenzie."
Popular in the Community