For an idea of the difference between body image in the UK and in Venezuela, you only have to look at this disproportional mannequins that are said to be fuelling problems of how how women view themselves in Venezuela.
Like an extremely busty Barbie, the curvy dolls come with super-slim waists, long legs and enhanced bust, and can be seen in clothes shops around the surgery-obsessed country.
The shape is similar to the results achieved by some of the country's most popular plastic surgeries - such as breast augmentation and liposuction.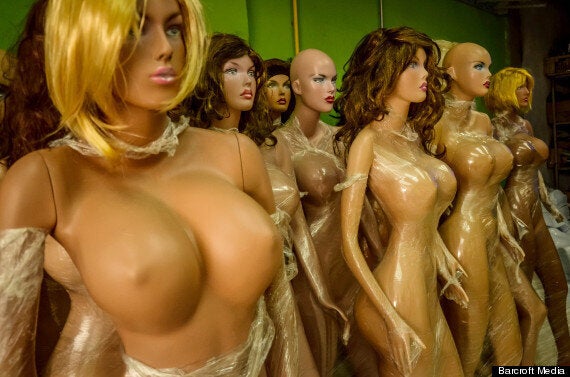 One doll maker is Eliezer Alvarez who makes the dolls at a workshop in Valencia, Venezuela.
He says the business was fuelled by a "simple observation" - that more and more women in his country are having plastic surgery.
One woman feeling the pressure to get the 'perfect' body is 23-year-old Georgina Osuna. She is seen in these images having her existing breast implants replaced by larger ones.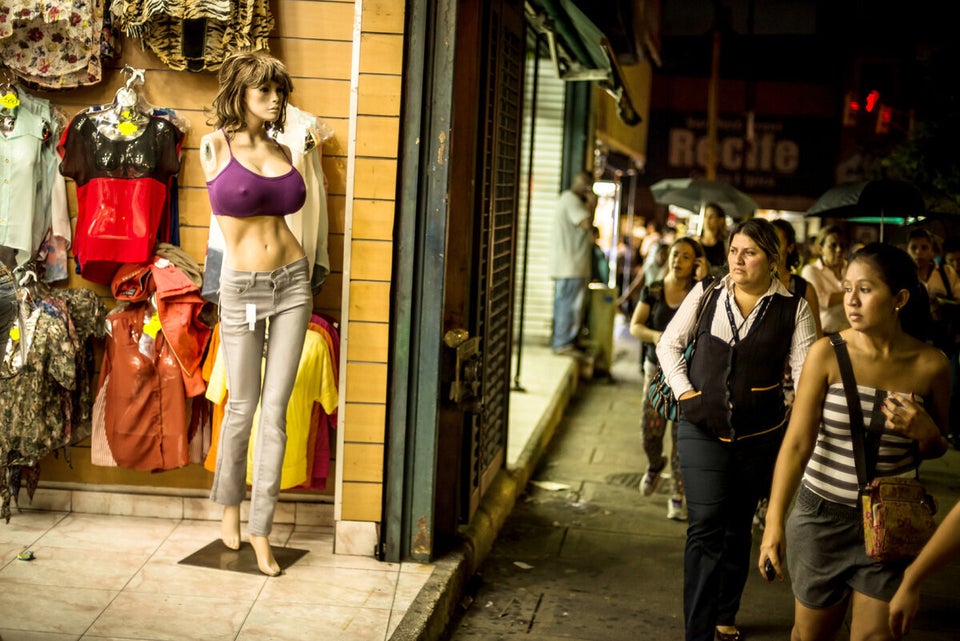 Venezuelan Mannequins Fuel Negative Body Image
The photographs were captured by American photographer Meredith Kohut.