Edward Bunyan and Indira Gainiyeva, both 16, fled their £29,000-a-year school in Lancashire in a taxi at around 3am on Monday and boarded a flight to Puerto Plata, capital of the Dominican Republic. Local police have reportedly located the Stonyhurst College students, according to the Daily Mail.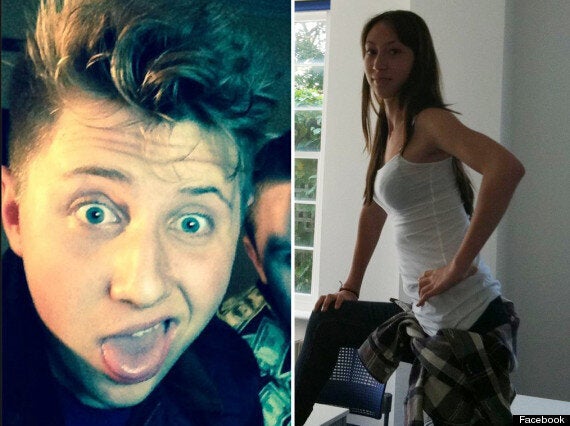 Edward Bunyan and Indira Gainiyeva are said to have been suffering from 'post Christmas blues'
Matthew Mostyn, a member of staff at Stonyhurst College, told BBC Radio 4's Today programme the families were "desperately concerned" for the pupils' welfare: "I believe that they are making good progress in making contact with them but I don't know what conversations have taken place.
"I don't know whether they are on their way back to the UK, it's a matter between the police and the families. Clearly we are doing all we can to help and support them in that respect but it is a police matter."
Friends of the pair have taken to Twitter to congratulate the pair on their escapades and help publicise the hunt, starting the hashtag #WheresBunyan and #WheresIndira:
The Foreign Office said it was providing support to the families involved but would not comment on whether the pair had been found.
A Lancashire Police spokesman said: "We do know they are in the Dominican Republic but as to their exact location - inquiries are continuing to try and trace them."
Popular in the Community