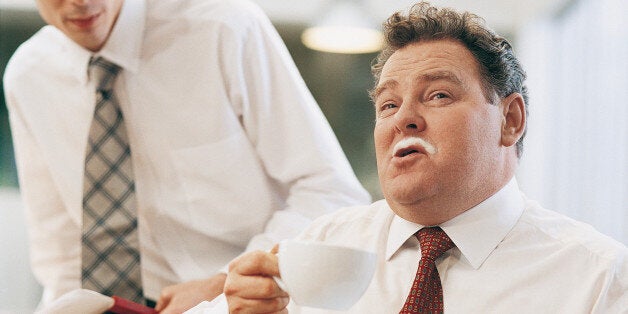 Managers need a new year "makeover" after a new study found many lacked the expertise and skills to steer their companies to success.
A survey of 750 managers found that two-thirds admitted they were ineffective at using social media, over half could not make use of large amounts of data, while many questioned their own team management skills.
The Chartered Management Institute (CMI) said its research revealed "significant" skills gaps, ranging from using technology to networking.
Ann Francke, CMI chief executive, said: "Business optimism is on the up but this is a reminder that no employer can afford to neglect their managers' skills if they're serious about success.
"Management shortcomings are already part of the reason why the UK lags behind competitors like the US and Germany, and we could fall further behind if we don't prepare now for the future.
"While managers can see that changes in the business environment will transform how they work, many admit to lacking the skills needed to make the most of the opportunities ahead.
"Employers need to prioritise these critical management skills to future-proof their business."
The report predicted that the traditional 9-5 working day would disappear over the next few years, with remote working, longer hours and short-term contracts expected to become the norm by 2020.
Related