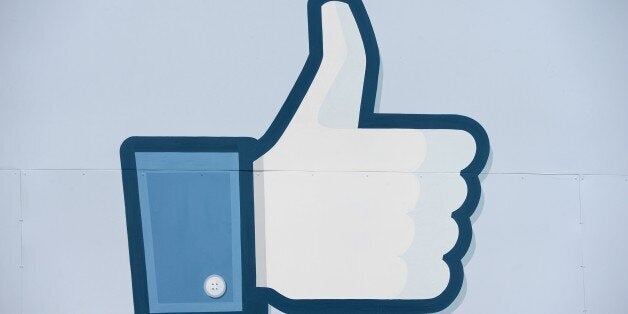 A Memphis radio host was reportedly arrested on Tuesday for "liking" a Facebook post made by a woman who has a restraining order against him.
It adds Matthews claims to have been in a relationship with Murphy in the past and that he was arrested after she showed officers screenshots of his online activity.
The 36-year-old had multiple child pornography charges brought against him last November after posting an image on Facebook a year previously, the Daily Caller reveals.
It adds Matthews, whose website proclaims him to be the "baddest man on the radio", was charged along with two young girls aged 13 and 16, who also shared the photo.
Matthews has been released on $1,000 bail.