Family members of a missing three-year-old were joined by neighbours and emergency services as they searched through the night for him as temperatures plunged to just above freezing.
Mikaeel Kular disappeared from his home in Edinburgh on Wednesday evening after being put to bed and hasn't been seen since.
A major ground, air and sea search has so far failed to trace any sign of him.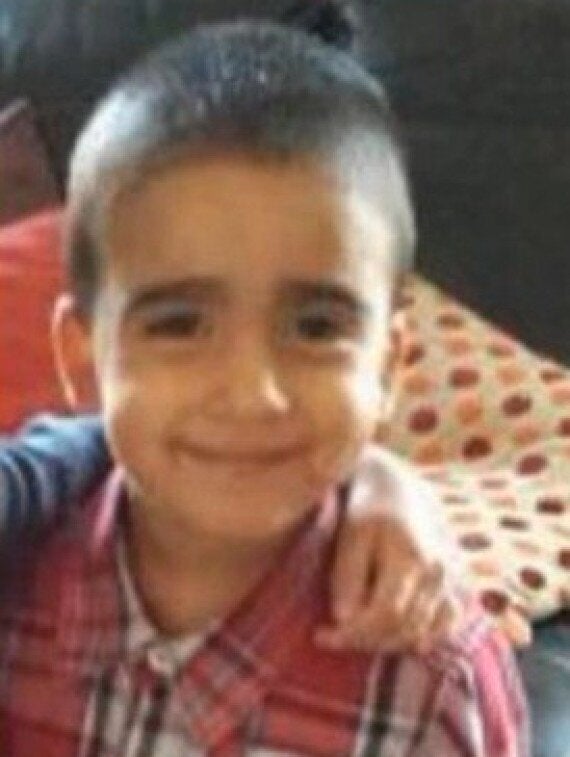 Three-year-old Mikaeel Kular who was last seen going to bed around 9pm on Wednesday.
Concerned residents are expected to join emergency services for a second day as they comb the area for the missing boy.
Police Scotland this morning asked those wishing to help to report to a neighbourhood centre in West Pilton Gardens in the north of the city.
They urged volunteers to dress for the cold weather, and said they would be briefed and assigned officers to work with and areas to search.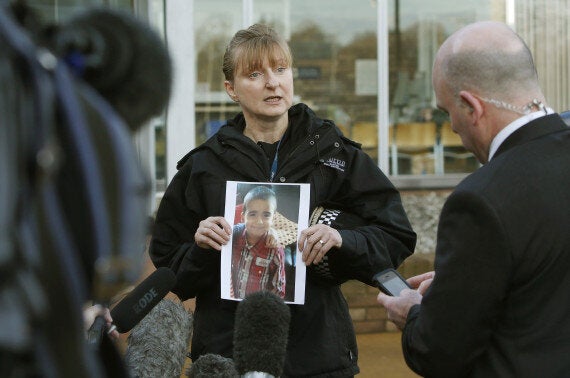 Superintendent Liz McAinsh appeals for information at Fettes Police Station in Edinburgh after three-year-old Mikaeel Kular.
A police helicopter, sniffer dogs, coastguard and lifeboat teams have been searching the area surrounding the flat he shares with four siblings in Ferry Gait Crescent.
Police yesterday urged people to check their gardens, sheds, parks and lock-ups for the missing youngster in the hope of finding him before nightfall, when temperatures dropped to around 3C.
A special telephone number set up specifically for the case has received more than 100 calls, the BBC said, but there have been no sightings of Mikaeel.
Calls to the 0300 200 0200 number will be answered by dedicated members of staff.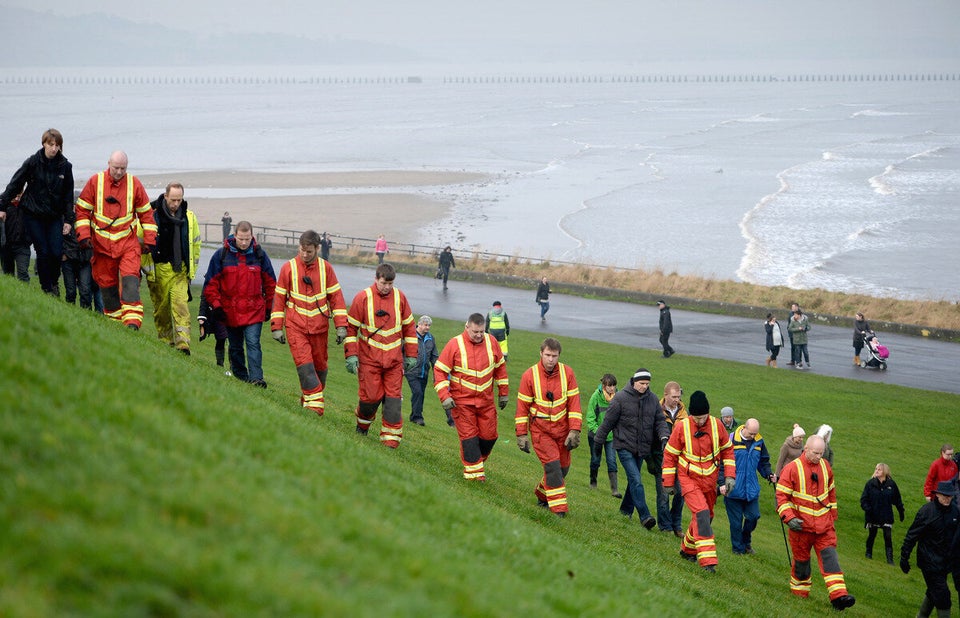 Search for missing Mikaeel Kular
Police have also activated the Child Rescue Alert system, which is usually reserved for abduction and kidnap cases and supported by all police forces across the UK.
Superintendent Liz McAinsh of Police Scotland said the force was using all the resources at its disposal in the hunt. The search focus remains in Edinburgh, particularly in the Drylaw, Pennywell, Muirhouse and Silverknowes areas.
She said last night: "Our inquiries to trace Mikaeel have been ongoing for over 12 hours now and so far, we have still to receive that vital piece of information that will lead to his discovery.
"I would like to thank the local community for their continued support and assistance during the search, and I also wish to thank those who have already called our dedicated number with information.
"All information received is being quickly progressed by our officers and I'd like to urge anyone who thinks they may know where Mikaeel is be to get in touch if they haven't done so already."
The child's mother put him to bed at around 9pm on Wednesday only to find his room empty when she checked at about 7.15am yesterday.
Mikaeel, who has two sisters and two brothers, usually sleeps in the same room as his twin sister but was alone on Wednesday night.
His jacket and shoes were missing and police are looking into whether he might have left of his own accord. They say there is currently no evidence of any criminal behaviour.
Ms McAinsh said police have spoken to all close members of the boy's family who are assisting police.
Mikaeel is slim, 3ft, of Asian appearance and possibly wearing a thigh-length beige hooded coat.
He may also be wearing black gloves with multi-coloured fingers, dark navy blue jogging bottoms, a grey pyjama top with an embroidered turquoise dinosaur on the chest and brown Clarks shoes.
He has a faded scar on the bridge of his nose and a sore on the left hand side of his mouth.
Police last night issued a new photograph of the missing boy, showing him in the beige jacket he was believed to be wearing when he disappeared.
One woman, who did not want to give her name, said yesterday: "I got woken up at the back of 7am by the police, asking if I'd seen the wee one.
"I got the fright of my life because I've got a child. It's just absolutely horrific."
Popular in the Community