Police Sgt. Michael Woody said: "It's a tragic incident.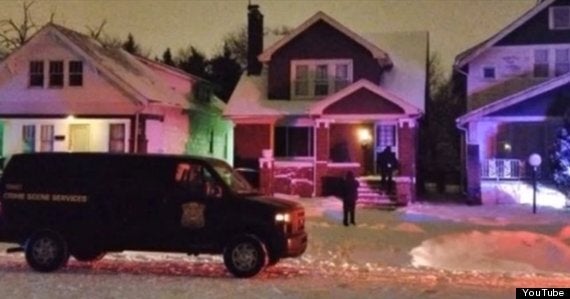 The scene of the shooting
"It's really not anything more than that. There was no malicious intent.
"There was nothing there to suggest that the grandfather put those children in harm's way, but the investigation will continue."
A babysitter was home at the time but the guns were not kept in a locked case.
Woody added: "This is a very senseless … incident that could have been avoided."
The utterly depressing accident echoes a number of similar cases last year.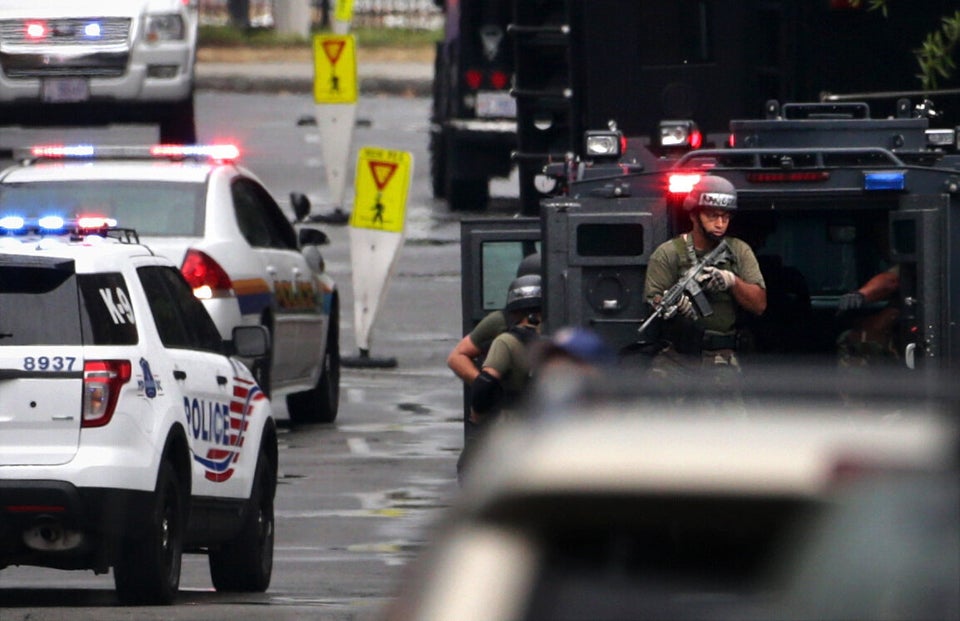 2013 Mass Shootings
Popular in the Community