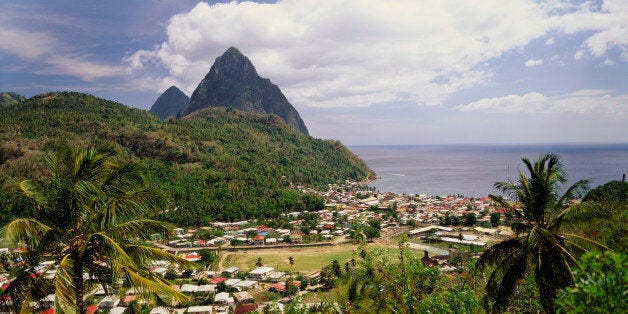 A British man has been killed and his wife injured after their boat was attacked in St Lucia.
The man, named by Caribbean authorities as Roger Pratt, was attacked last night on a boat moored off the Vieux Fort coast.
St Lucian tourism minister Lorne Theophilus said: "It is with much regret that I and other industry partners have learnt of the unfortunate incident which has resulted in the loss of life of a visitor to our shores.
"At this time we extend our sincerest condolences to the family of British national Roger Pratt. To his wife, who also sustained injuries as a result of the attack off the Vieux Fort coast, we extend our deepest sympathies. Our prayers are with her for a speedy recovery.
"This is an active investigation and law enforcement is leading the charge in an attempt to bring the perpetrator or perpetrators to justice speedily. Law enforcement officials have briefed myself and other senior tourism officials on aspects of the case although I am not at liberty to share some of those details with you at this time."