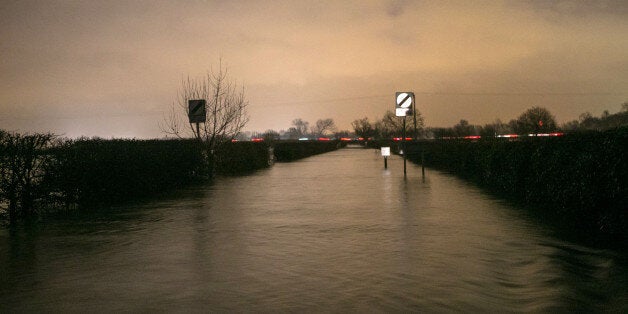 There's just no respite - some parts of the UK are at risk of flooding due to heavy rain.
The Met Office has issued a yellow warning, meaning "be aware", for south-west England and South Wales, while the Environment Agency has more than 40 flood warnings in place, most of which are in the South East and South West.
Given continued saturated ground conditions, forecasters say the public should be aware of the likelihood of localised flooding.
The Met Office's warning was valid from 5am and runs until 7pm.
"Rain, heavy and persistent in places, will continue to affect much of south-west England and South Wales this morning, slowly clearing again from the west this afternoon," forecasters said.
Krista Mitchell from the Met Office added: "Given that the ground there is already quite saturated there's a risk of localised flooding."
She said that 20mm is expected but some parts could see 30mm-40mm.
The Environment Agency has 41 flood warnings - 23 in the South East, 11 in the South West, five in Anglia and two in the Midlands. There are 150 flood alerts in place.
Meanwhile, the odds of this month being the wettest ever have been cut by Ladbrokes.
The bookies have been forced to cut the odds of January being the wettest ever on record to just 6/4.
It is also odds-on at 4/5 that 2014 sets a new record as the year with the most rainfall.
Jessica Bridge, of Ladbrokes, said: "The odds are falling as quick as the rain and it looks like January's downpours will enter the record books."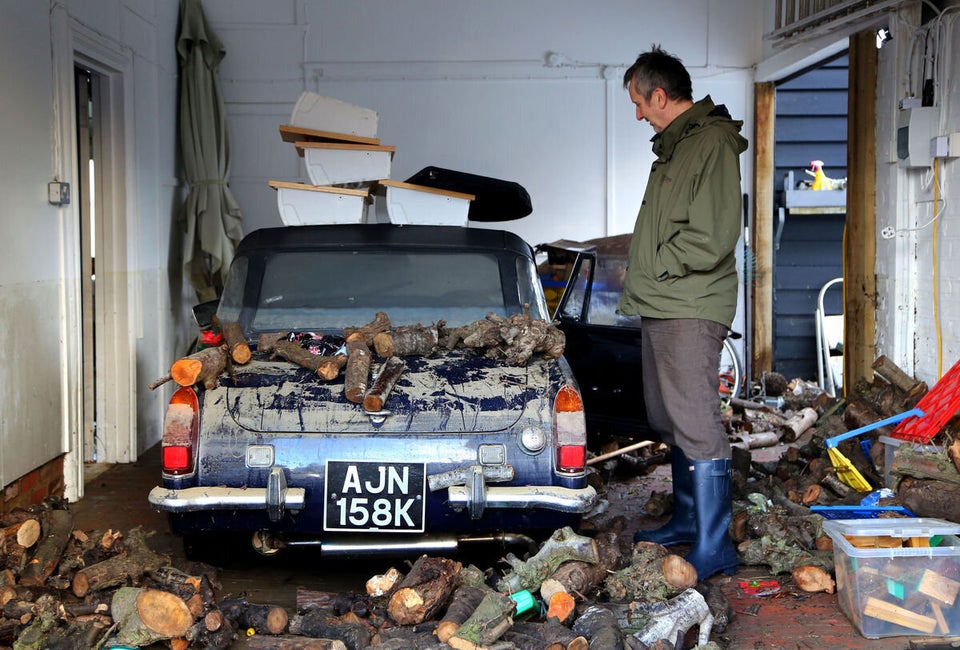 Floods hit Britain