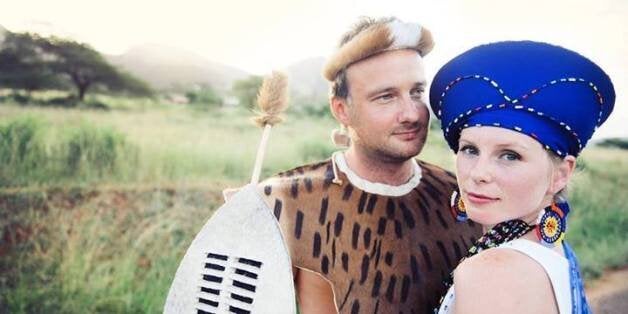 As Blue Monday rolls around to remind everyone just how miserable we're supposed to feel, perhaps the love story of a Manchester couple will cheer you up.
Since 2011, Alex Pelling and Lisa Gant have participated in more than three dozen wedding ceremonies in more than 50 countries, during the three years they have been on the road in their 27-year-old camper van 'Peggy'.
According to their blog 2 people 1 life, the pair were 'unable' the perfect place to get married and so decided to leave their home and roam the world looking for that perfect spot.
Alex's first memory of Lisa:

"It was like been on acid checking out a really sexy Tinkerbell. She took my breath away."
Their romantic journey has won many hearts along the way. More than a million people have viewed their blog, and they have 37,805 followers on Facebook.
Joining Alex and Lisa in their quest to find the perfect day have been shamans, Zulu chiefs, pastors, vicars, rabbis and even a Voodoo priestess, not to mention an army of wedding photographers and dedicated wedding professionals who have donated their time and skills to this voyage of discovery.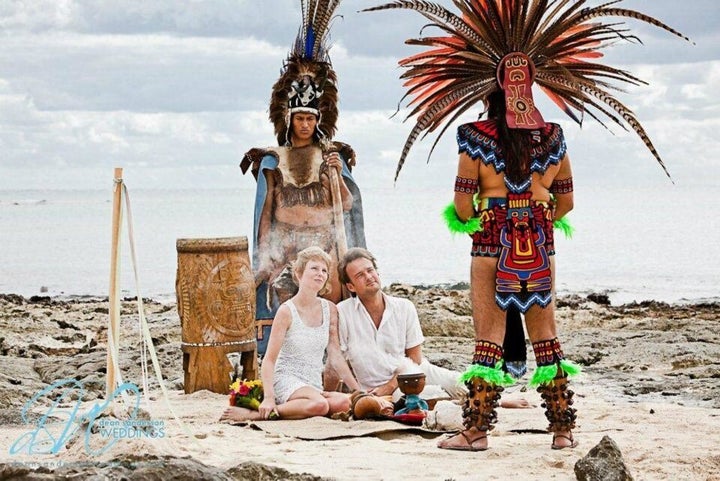 Wedding No 11 - Ancient Mayan wedding in Mexico
The couple state that when they have been right around the world, they will pick their favourite location and head back there for a real and final wedding ceremony inviting everyone they have met along the way.
But as Lisa explains, the journey has been about much more than simply finding a place to tie the knot
'It has taken me 624 days of driving 65,000km around 25 countries to realise a little bit more about the person I am."
"I am brave. I am daring…we wild camp most nights, I jumped off a moving boat…I even CHOSE to go shark cage diving!!
"I struggle to say sorry and I am deeply in love with my husband to be!"
See pictures of their wedding adventures...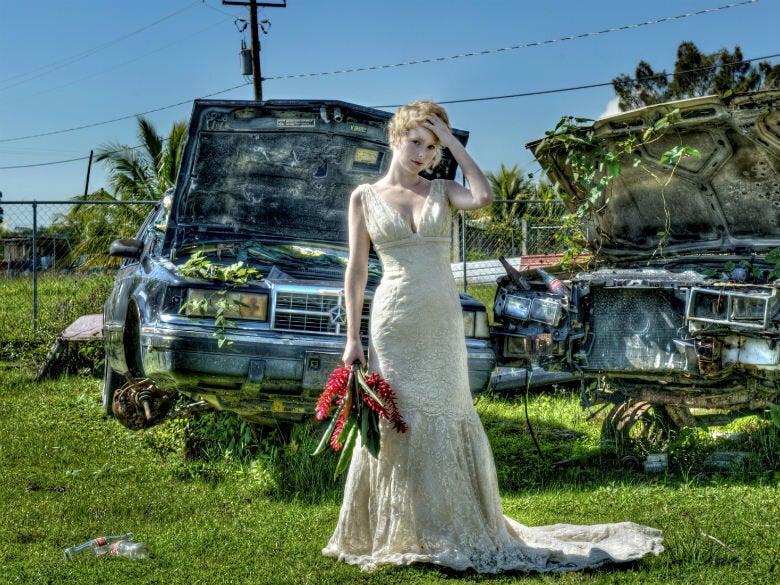 50 Weddings In 52 Countries