Not only did the not at all shy and retiring pair get naked (again) but they also put on a show for the rest of the housemates by pretending to have sex in the shower.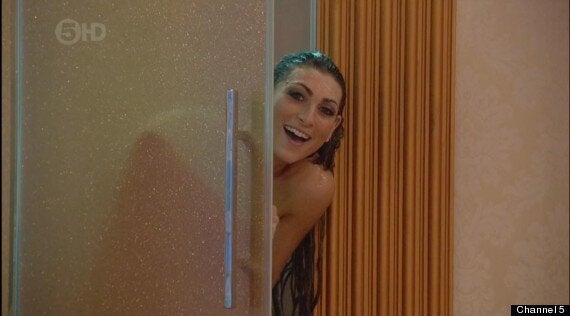 Booze played a part in their latest antics after they got stuck into the alcohol following Lionel Blair's eviction on Friday night.
After singing a song about Luisa being a flirt, Dappy jumped into the pool with the 'Apprentice' runner up and began to simulate having sex.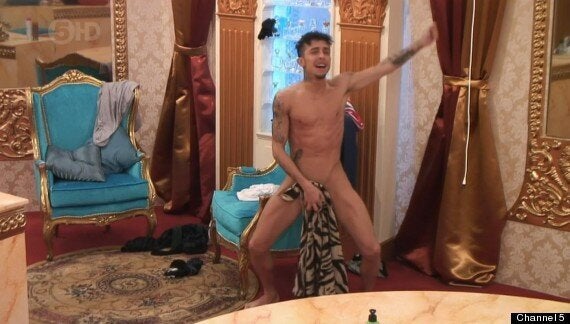 Then things got even steamier when they both decided to take a shower together.
"Look at those boobs, God damn it," Dappy exclaimed.
But the pair's drunken antics left housemate Ollie Locke less than impressed.
"I'm worried it makes me boring by not being involved. I just don't understand how Dappy is so drunk," he said.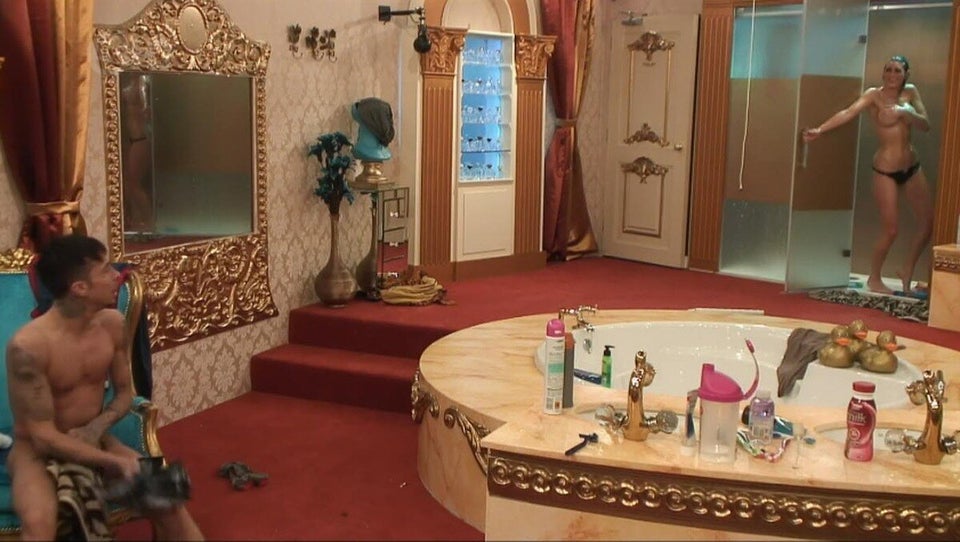 'CBB': Luisa Zissman and Dappy's Shower Show