If you can't bear the sob stories on TV talent shows, you'll be pleased to hear that Simon Cowell has finally tired of them, and they look set to be banned from the new series of 'Britain's Got Talent'.
The music mogul reportedly told contestants not to "bore him" with their sad tales, as auditions for the eighth series of the ITV show kicked off in Belfast on Saturday.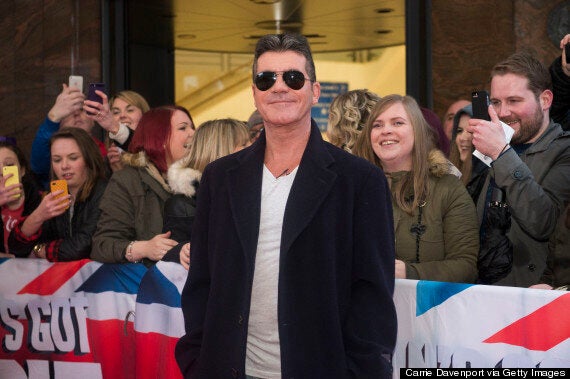 Simon reportedly said: "I've heard the sob story before. Not many people can come on stage and sing like that.
"I am bored of these sob stories now. I hate to sound harsh but I am."
Amanda also backed him up, adding: "Everyone has got struggles. You just need to stand on that stage and sing."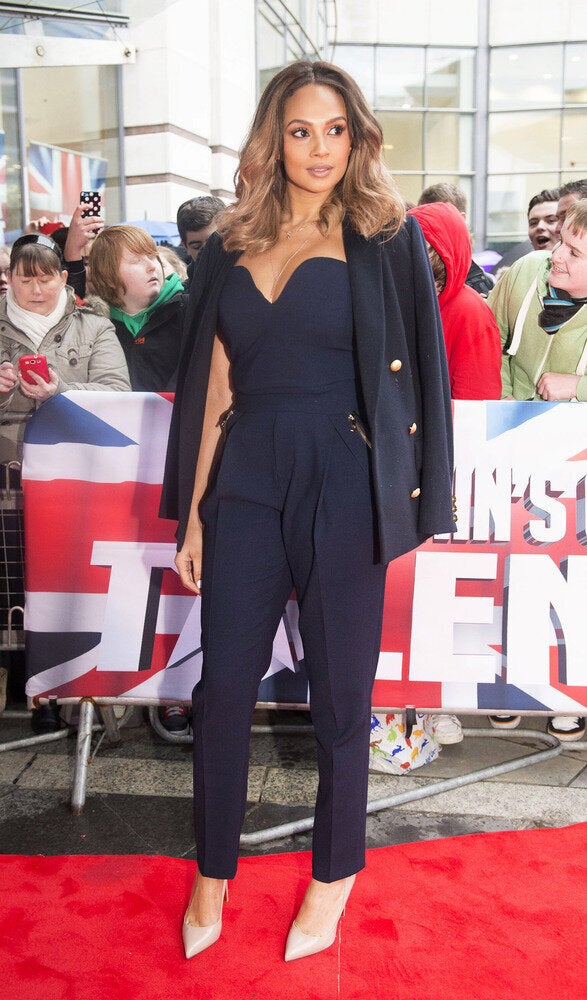 Britain's Got Talent auditions
This series of 'BGT' sees a slight format change with the introduction of the 'golden buzzer'.
According to The Sun, the new bell has been installed on the panel for one judge to send an act straight through to the live shows.
However, it can only be used once during the auditions.
'Britain's Got Talent' returns to ITV in the spring.