No-one said finding your first graduate job would be a walk in a park. But they never said it would be this hard, either.
We know you don't need reminding about how competitive it is out there, etc etc, and so instead we're bringing you some positive, assertive advice on kickstarting your job hunt.
We spoke to Selina Boshorin, careers adviser for the National Careers Service, and she shared with us her top five tips on finding your first job out of university. Good luck!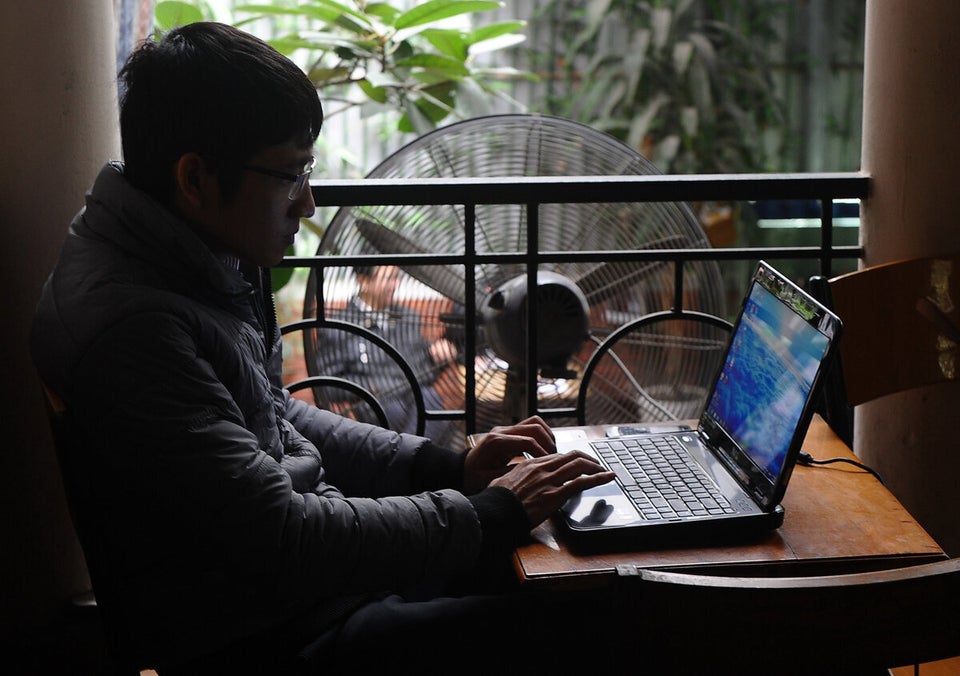 Getting a foot on the career ladder
And here are some other handy sites you may want to set your beady eyes on:

nationalcareersservice.direct.gov.uk

If you can't see the job you want and or you find you don't have the experience required, have a look at the option of doing an internship. These are often paid and offer practical work experience which can look great on a CV. You can find details of internships opportunities for graduates using the following links:-

www.graduatetalentpool.direct.gov.uk
Popular in the Community