Lady Gaga may have already paid Donatella Versace the ultimate compliment by writing a song about her for latest album 'ARTPOP', but she continued to pay homage to the fashion designer at her Paris fashion show on Sunday night, by turning up as her twin.
Fans outside the Atelier Versace show must have thought they were seeing double as the platinum pair arrived together on the red carpet.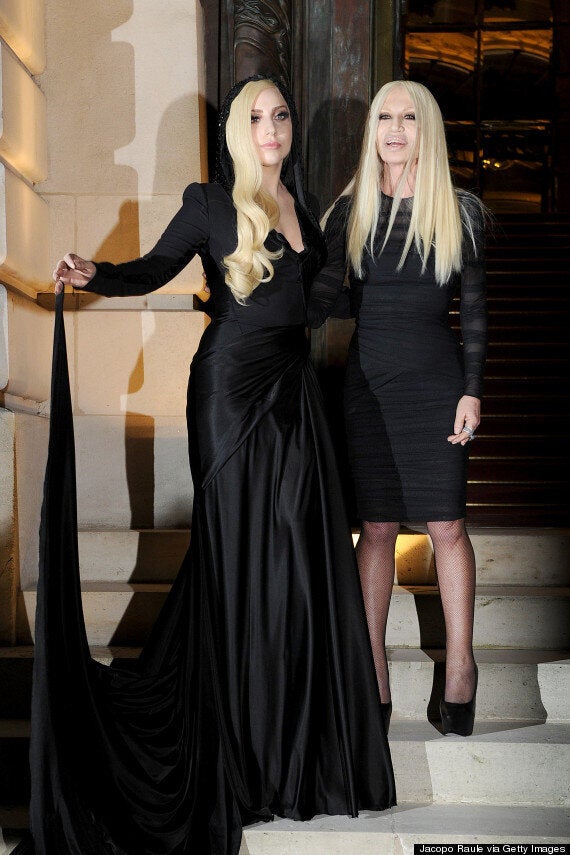 Lady Gaga and Dontella Versace
Gaga was the guest of honour at the fashion show, after becoming the face of the spring 2014 Versace campaign.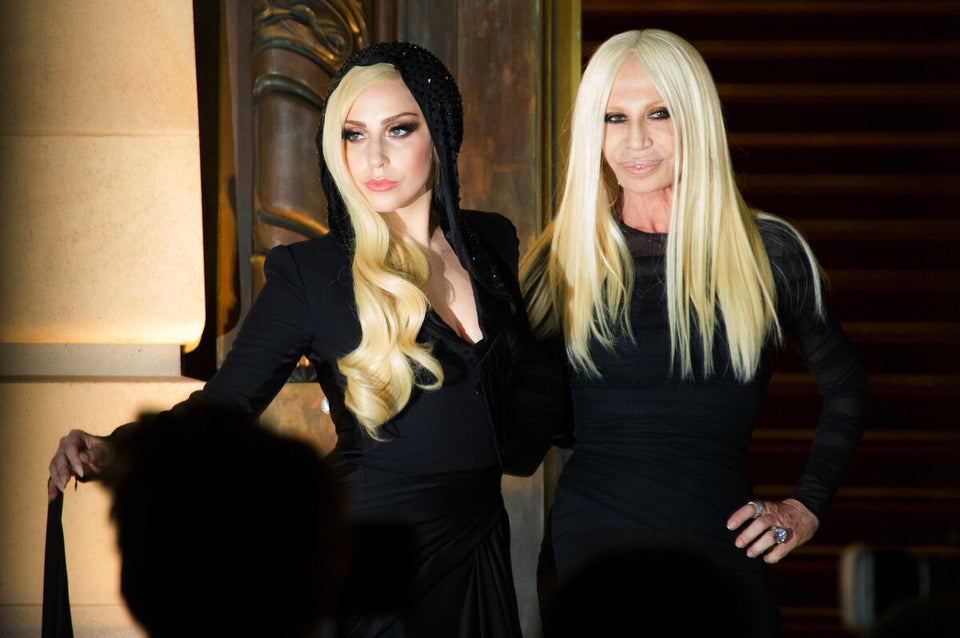 Lady Gaga at the Atelier Versace show
She also had a front row seat for the show, as models strutted down the catwalk to hits from her album.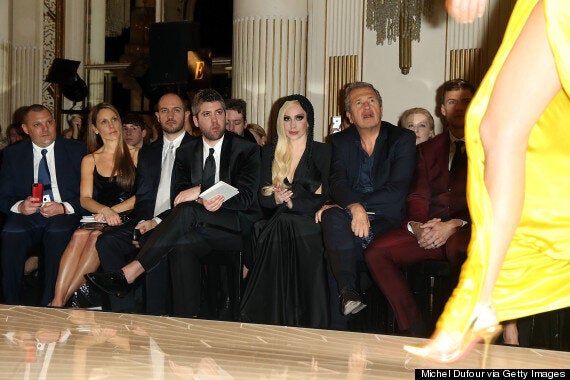 At the end of the evening, Gaga took to Twitter to praise "inspirational" Donatella.
"ARTPOP pumping as Karlie marched down the runway, Grace Jones by way of Just Dance & Donatella herself. Official Versace was a dream come true 2nite. But more amazing was the point of view. A woman so fearless whose come so far. Donatella is an icon + inspiration. That couture was 100% Her," she wrote.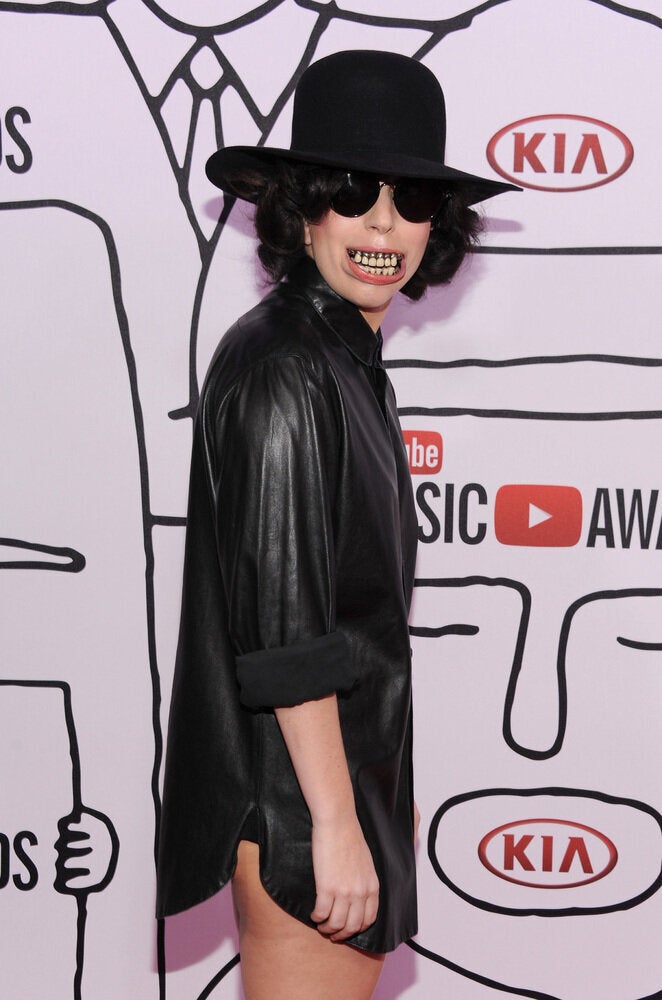 Lady Gaga Outfits
Related