The 20-year-old has been accused of homophobia after tweeting one of the star's of US reality show, 'Duck Dynasty' that he was a fan and that he respected his 'family values'.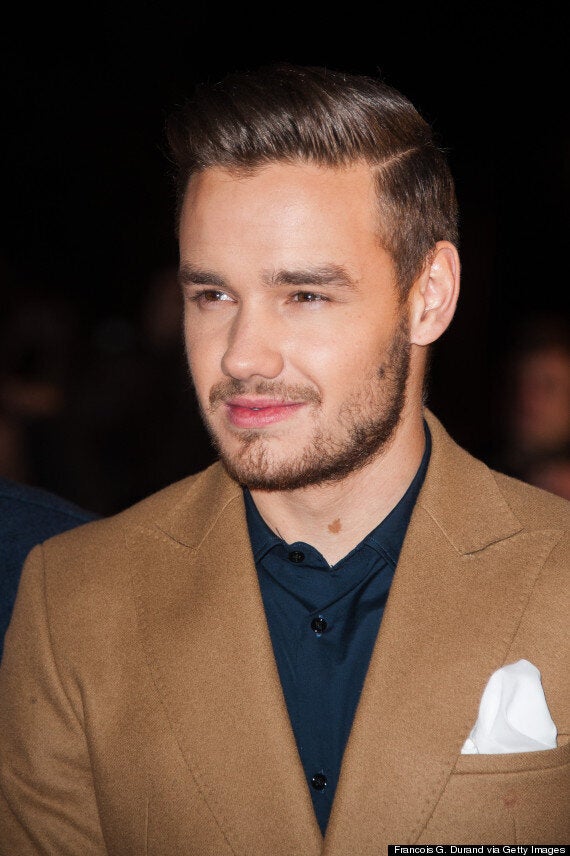 But disappointed fans pointed out that the some of the show's stars have made anti-gay and racist comments in the past.
Cue a hasty retreat from Liam who quickly distanced himself from the views of the show's Phil Robertson and the rest of his family
"Being a fan of someone's show and the way they still hold a family together doesn't mean I am OK with all they say," he wrote.
"Oh my god can someone literally not be a fan if a show without being labelled? I bought dinner the other day it made a news story," he added..
"What I gotta do to please you b******s? I'm a 20 year old just living life as you did when u were twenty but in extraordinary circumstances.
"I can't do anything without being judged, you try that and write about it.
"Sick of all this bull I'll be back again when the freedom of speech law is back and people don't believe too much into the bulls*** they read."
Liam's sister, Ruth, also took to Twitter to defend her brother over the weekend, saying she hoped he would have a break from Twitter.
"I hope he has a long time away from twitter now and enjoys his time off without being judged. At the moment he just needs a break," she wrote.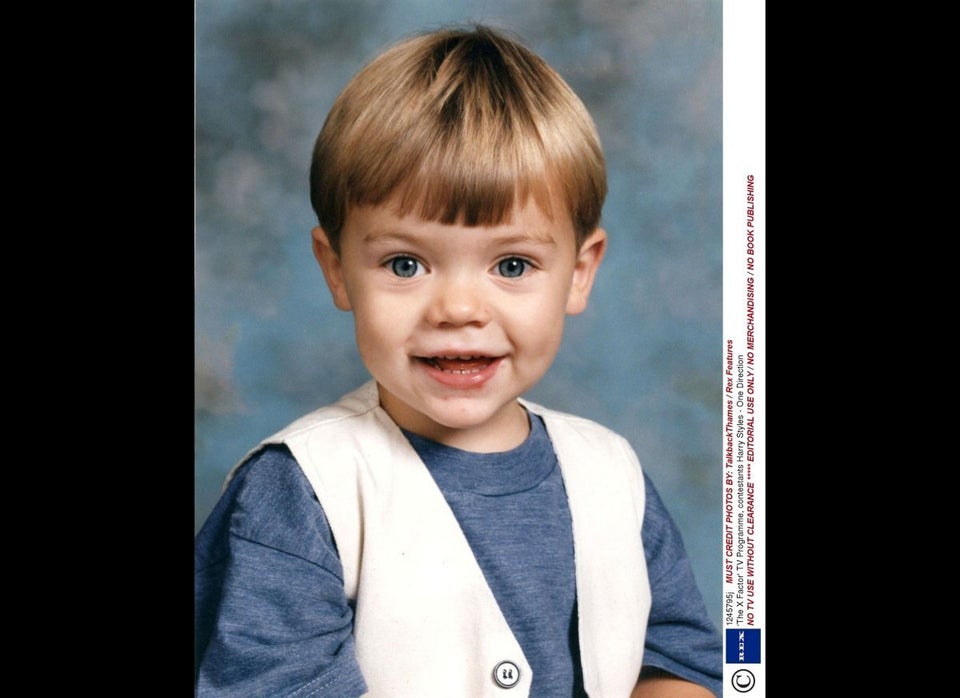 One Direction Family Album