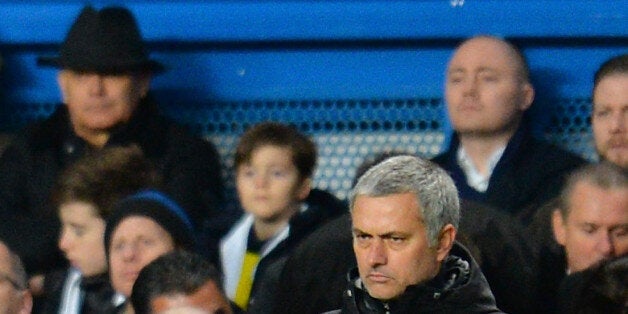 Now a coach at Fulham, Wilkins acknowledged members of the press before he took his seat eight rows behind the away team's bench for the top seven clash.
Shortly after the match began, Chelsea boss José Mourinho turned and gave a thumbs up to Wilkins, who acknowledged the Portuguese's greeting.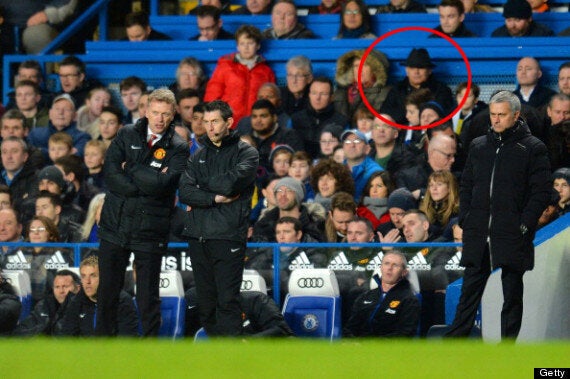 Wilkins served under four different managers at Chelsea
Wilkins, who also spent five years of his playing career at United, took caretaker charge of Chelsea on two separate occasions and was assistant to Carlo Ancelotti until his controversial sacking in November 2010.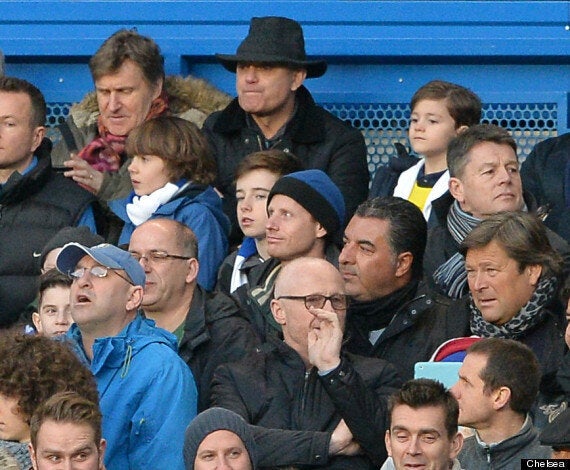 Wilkins sat in the row in front of the Stamford Bridge press box
Popular in the Community