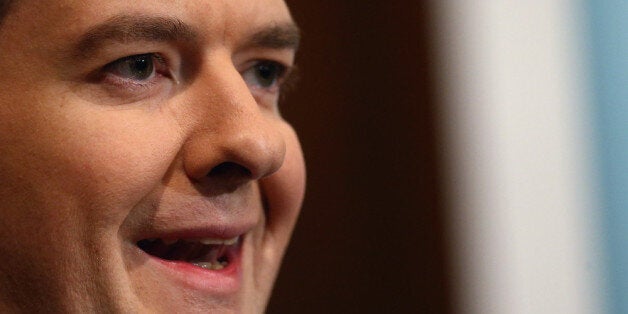 George Osborne is to enjoy a massive boost this week as the International Monetary Fund upgrades its growth forecast for the UK by more than any other major economy.
The chancellor said at the time: "The chief economist has a well known set of views on this which he has expressed in various forms over several years."
"What the IMF has said, actually, is that the United Kingdom is forecast to grow more than Germany, than France, than the rest of the eurozone."