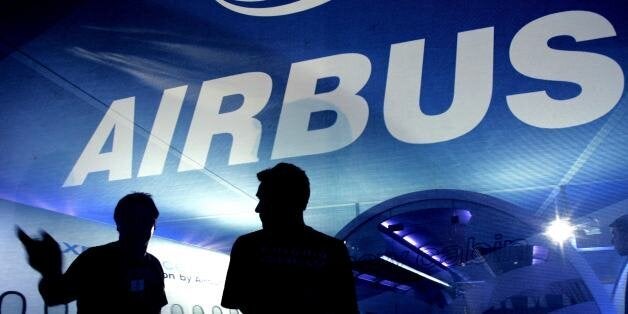 The UK head of aerospace giant Airbus Group has warned that Eurosceptics will need to offer a "compelling" alternative model for Britain outside of the European Union that would not jeopardize growth and employment.
Robin Southwell, president of Airbus Group's UK wing, said that the company, which employs 17,000 people in the UK, owed its success to Britain's continued membership of the European Union.
He said: "Airbus Group... would never have achieved its success to date, without a working and effective partnership of countries and companies within Europe, which only collectively can deliver the scale required to be globally successful.
"Any other economic model which seeks or offers to change the dynamic and advantageous characteristics which we presently enjoy - and believe are optimal to our delivering sustained growth and employment - would need to specifically address this quite proper challenge in a detailed and compelling manner."
In response to Southwell's comments, Lib Dem MEP Graham Watson said "Airbus Group is one of the most successful companies in Europe and has created thousands of highly skilled manufacturing jobs in this country.
"Key to its success has been the ability to trade freely in a single market of over 500 million.
"Liberal Democrats, as the party of In, are determined to defend Britain's membership of the EU and the massive economic benefits that it brings.
"We cannot let the eurosceptics win the argument and throw our economic recovery away."