The 'TOWIE' star - who has been sporting a mark on her left cheek for the past few days - was taken to hospital after "gunk started pouring down her nose", according to the Daily Star.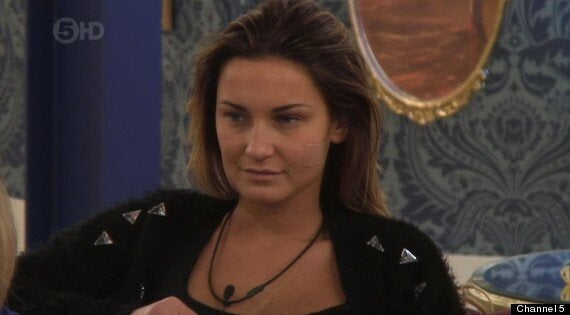 A source also told the paper that Sam also complained of feeling sick and has been left feeling "really shaken up".
"The poor girl looked like something from a horror movie, like an alien," they added.
Sam has been nominated for eviction this week alongside Jim Davidson and Liz Jones.
Her sister Billie Faiers was left fuming after Sam was nominated by Daily Mail columnist Liz.
She raged on Twitter: "I'm so annoyed with liz's reason to nominate @SamanthaFaiers! It was alright when she was wearing Sam's dress and having her hair&make up done by her !! Pathetic reasons !! @SamanthaFaiers has made the most effort with her !!! #CBB."
One of the nominated housemates will leave during Wednesday night's eviction show on Channel 5.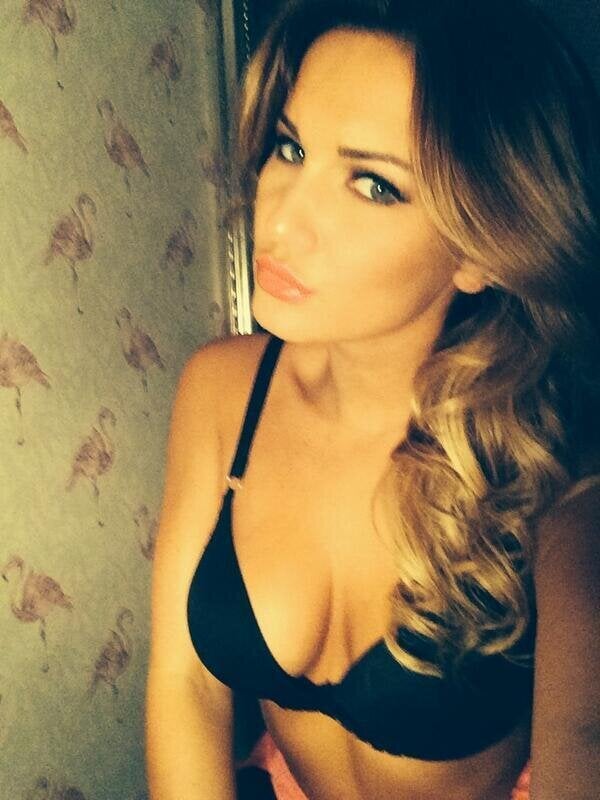 Sam Faiers 100 Sexiest Pictures