We love that Joan Rivers never holds back with her acid-laced opinions, but even we think she's gone too far this time, after saying that Kim Kardashian and Kanye West's baby daughter North needs waxing.
The caustic comedian also branded the six-month-old "ugly" in her latest stand-up routine.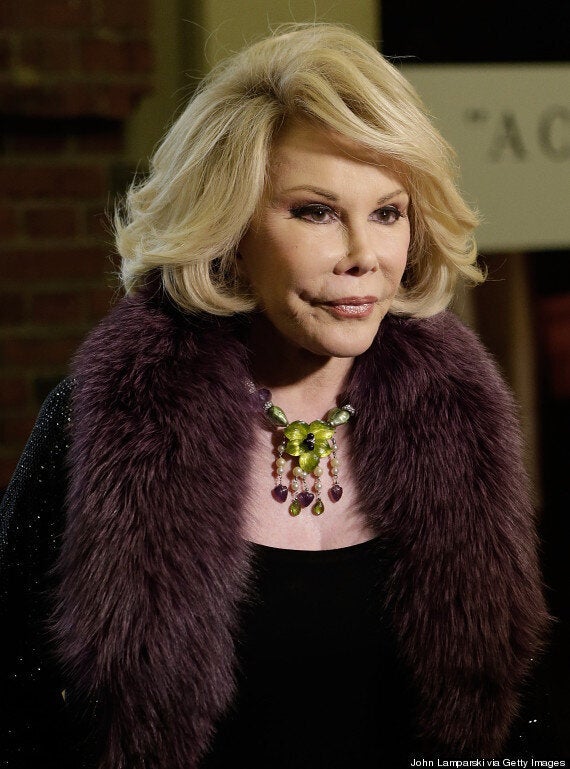 According to RadarOnline, she shocked her audience as she joked: "That baby is ugly... I've never seen a six-month-old so desperately in need of a waxing."
It's a brave lady who risks the wrath of Kanye.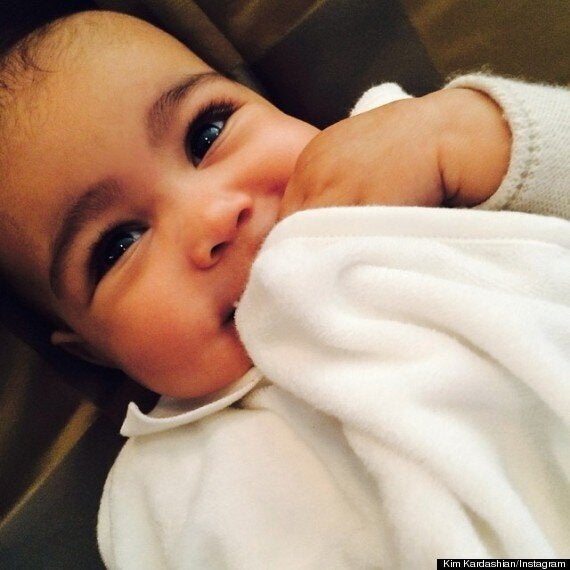 Hitting back at the speculation, which began after she posted a picture of North on Instagram, she wrote: "Do people really think I would wax my daughter's eyebrows so young?" she raged.
"Come on, I'd wait until she's at least 2 1/2!
"I'm kidding!!! It's pretty sick for people to insinuate that I would wax my daughter's eyebrows. They are thick, natural, and amazing!"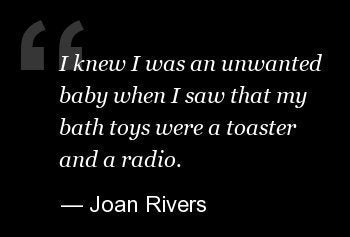 Joan Rivers: Her 81 Best Quotes And Quips