Long-term exposure to air pollution increases the risk of a possible heart attack - even at levels below current European limits, experts have warned.
Research on more than 100,000 people followed up for almost 12 years found that exposure to particulate matter in the air led to a higher chance of heart attacks and cases of unstable angina.
Over the course of the study, more than 5,100 people from across Finland, Sweden, Denmark, Germany and Italy suffered one of these heart problems.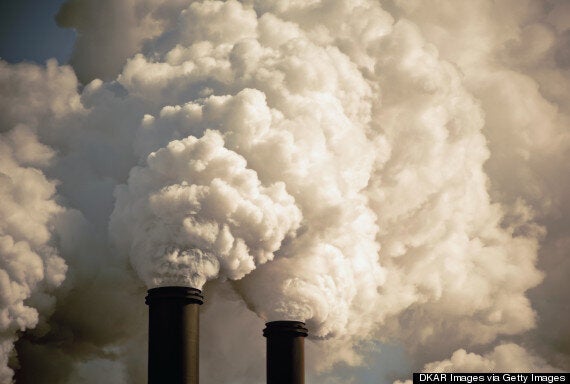 In the European Union, the current yearly limit for particulate matter with a diameter of 2.5 micrometres or less (known as PM2.5) is 25 microgram/m3.
In the US, the figure is much lower at 12 microgram/m3.
Researchers found that a 5 microgram/m3 increase in the estimated annual level of PM2.5 was associated with a 13% increased risk of heart attacks and angina.
A 10 microgram/m3 increase in estimated annual level of matter known as PM10 was linked to a 12% increased risk.
These factors held true even when taking into account other possible reasons for heart disease, such as smoking and social deprivation.
Writing online in the British Medical Journal (BMJ), the authors said: "Long-term exposure to particulate matter is associated with incidence of coronary events, and this association persists at levels of exposure below the current European limit values."
They said the results of this study, together with other Escape findings, "support lowering of European limits for particulate air pollution to adequately protect public health".
Previous research suggests that particulate matter is responsible for 3.2 million deaths worldwide every year.
Story continues below the slideshow: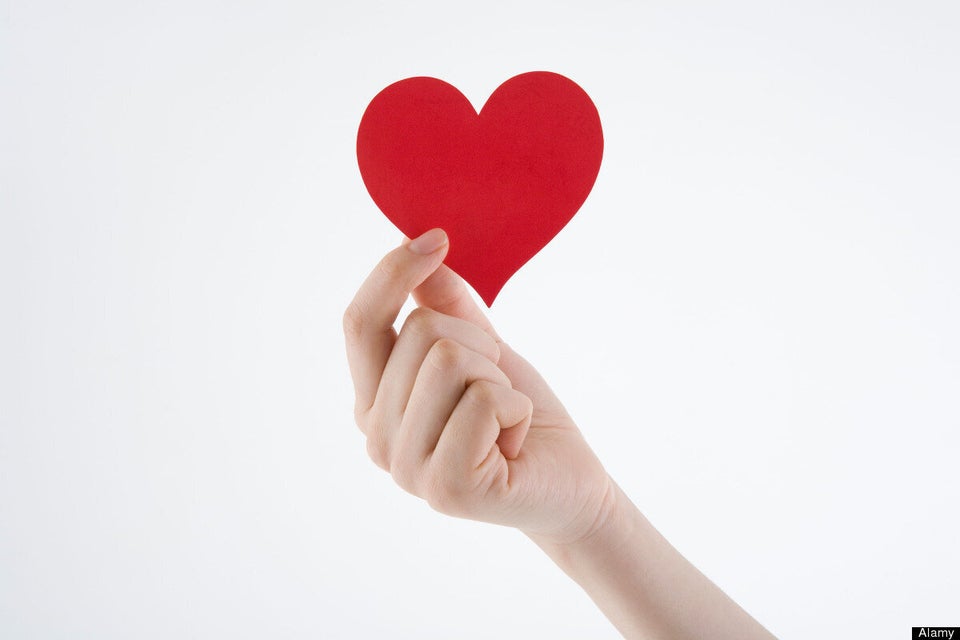 Heart Attack Signs You Might Be Ignoring...
Jon Ayres, professor of environmental and respiratory medicine at the University of Birmingham, said: "The findings of the Escape project have been awaited eagerly for some time.
"It has been known for many years that particulate pollution (both PM10 and its sub-set PM2.5) is associated with coronary events, but previous studies of the effect on first coronary events have been variable.
"This European prospective study shows that PM is associated with a first coronary event after allowing for other risk factors for coronary events such as, for example, cigarette smoking, hypertension and a family history of cardiac disease.
"The effect size is in the same ball park as previous positive studies but the size of the study adds strength to the findings.
"Importantly, these effects are seen at PM concentrations below the current EU air quality standards. There is no doubt that further reduction of PM levels would result in improvements in cardiac health in Europe.
"One can only hope that our European politicians will be persuaded of the importance of these findings and reassess their position on air pollution in Europe."
Dr Jeremy Langrish, clinical lecturer and specialty registrar in cardiology at the University of Edinburgh, said: "A difference of 5 microgram/m3 in long-term exposure to PM2.5 air pollution would be similar to the difference between living in a UK city compared to a rural area, or living in a less polluted city such as Edinburgh compared to a bigger one like Glasgow, for instance.
"We should remember that the absolute risk is quite small."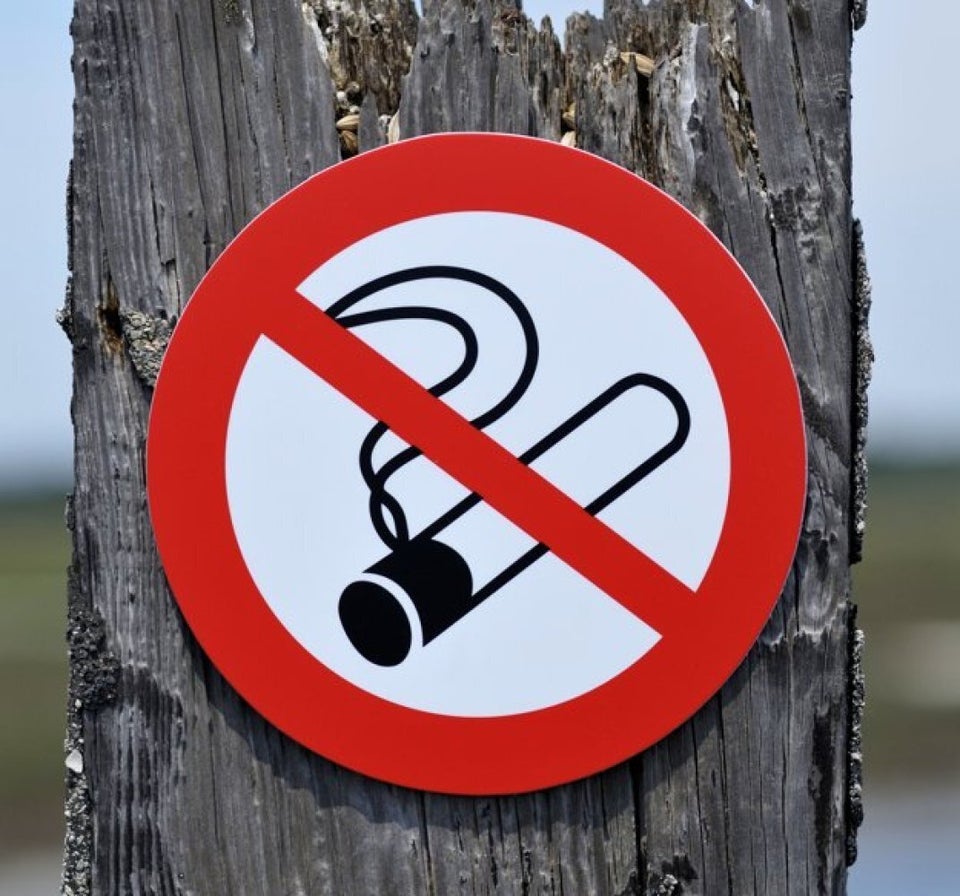 Heart-Healthy Habits And Behaviors
He added: "It is important that these observations were seen at low levels of air pollution, well within the current EU guidelines, and they do support a move towards more stringent air pollution targets, which is likely to have an important effect on public health."
Professor Jeremy Pearson, associate medical director at the British Heart Foundation (BHF), said: "Although it is not widely appreciated, the greatest health consequence of air pollution is now recognised as cardiovascular disease."
He said the study "demonstrates how air pollution increases the risk of heart attack even within the currently accepted European pollution limits.
This strongly supports the view that public health measures to reduce pollution even further will have significant health benefits".