James Arthur is reportedly on a Twitter ban yet again, after tweets slagging off the Brits appeared on his timeline.
However, this time the 'X Factor' winner - whose Twitter rights were taken away by his management last year following a string of outbursts - reckons his account was hacked.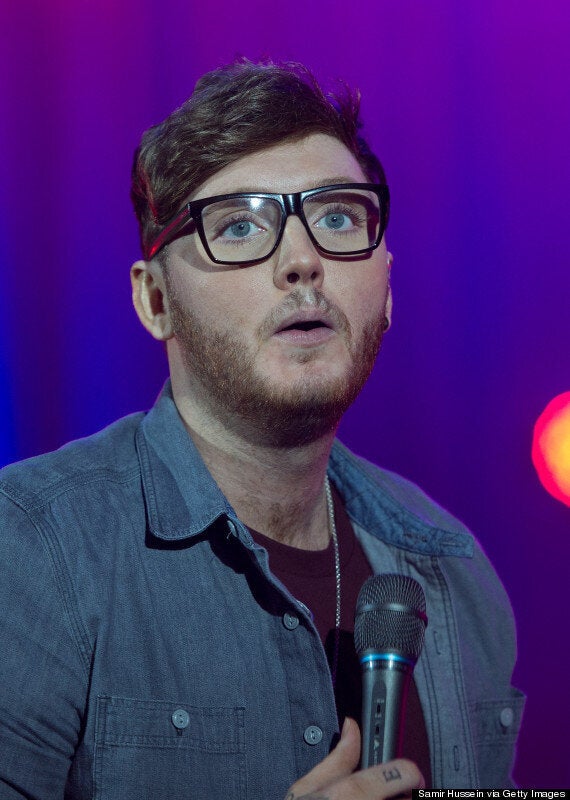 According to The Sun, the tweet - which has since been deleted from his timeline - read: "My counterparts sold less records and I'm not even considered. Politics rule the industry again. Maybe next time ey?"
He then tweeted to apologise for the rogue updates.
"Sorry my twitter was hacked if there's been any strange tweets over the last 24hrs. Hope all are well and looking forward to tonight!! #LOVE."
Doing some damage limitation, he later added: "I'm not mad at the Brit awards guys it's understandable given my behaviour last year. You have to be a professional in every aspect. #LOVE
"The other male singers right now haven't been controversial so record sales and international success is irrelevant.. We will turn it around."
"I've made some very silly mistakes. I want to thank 'The X Factor' for giving me this opportunity," he said.
"I want to say sorry for abusing my position as an 'X Factor' winner because I owe everything to this thing."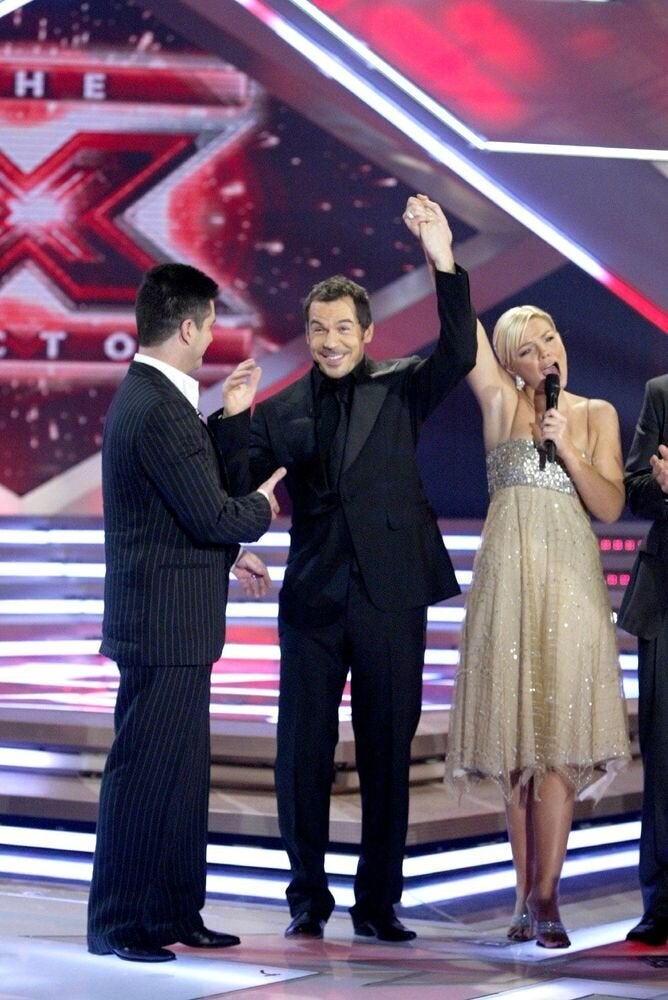 X Factor winners