WARNING! This article contains 'Homeland' spoilers
Reason #473 to love Jennifer Lawrence comes in the shape of this video of her having the third season of 'Homeland' spoiled by a red carpet reporter.
After a gawky meeting with star of the US drama Damian Lewis on the SAG Awards red carpet, where J-Law couldn't help but fangirl all over him, the Access Hollywood reporter bursts her bubble by informing her of Brody's fate at the end of the show's third season.
The star was devastated to make the discovery, having only seen the first two series of 'Homeland', and made the reporter squirm as she tried to cover up her annoyance.
"I can't believe you did that!" she said.
"I'm past mad. It's this weird other emotion. Mad isn't it. I feel like my heart just fell out."
WATCH the full clip below...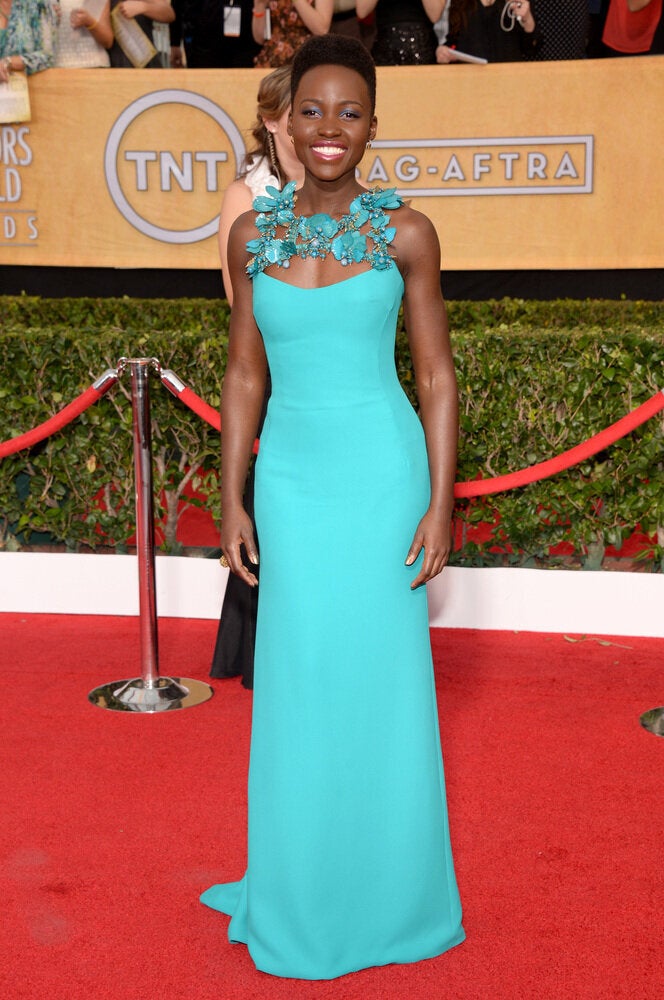 SAG Awards 2014 Red Carpet