 Real Madrid have scored more goals than any other team in the Primera Liga, but even halfway through the season they are already putting feelers out ahead of a summer striker signing, and Wayne Rooney has emerged as a potential buy.
The Sun reiterate Rooney, 28, will not sign an extension to his Manchester United contract, which expires next summer, and that has encouraged Madrid, as well as Chelsea, of course.
Madrid ideally want Sergio Agüero, but his contract with Manchester City has three years to run, so Luis Suárez's buy-out clause could be triggered if Liverpool fail to finish in the top four. Radamel Falcao, meanwhile, is keen on a to return to Spain after discovering all is not marvellous in Monaco.
Although the sight of Rooney speaking Spanish is surreal, he would be playing under an English-speaking manager in Carlo Ancelotti, reunited with Cristiano Ronaldo and have a fellow Brit in Gareth Bale alongside him. His sister-in-law's death last year also means there is no critical obligation to remain in the north-west of England.
Juan Mata, Dante, Diego Costa And More Manchester United Transfer Talk
Arsenal want Benfica striker Rodrigo (the one who had a loan spell at Bolton three seasons ago) but face competition from Valencia and Zenit St Petersburg, say the Express.
Joleon Lescott will only leave Manchester City if Manuel Pellegrini can bring in a centre-back to replace him, the Guardian write.
Lescott is still one of the 10 most expensive defenders in world football. Stick that one on your CV, Mark Hughes.
Thibaut Courtois has been linked with a move to Barcelona despite three seasons on loan at Atlético Madrid, although their coach, Diego Simeone, says he is willing to pay Chelsea whatever it takes to keep the brilliant Belgian.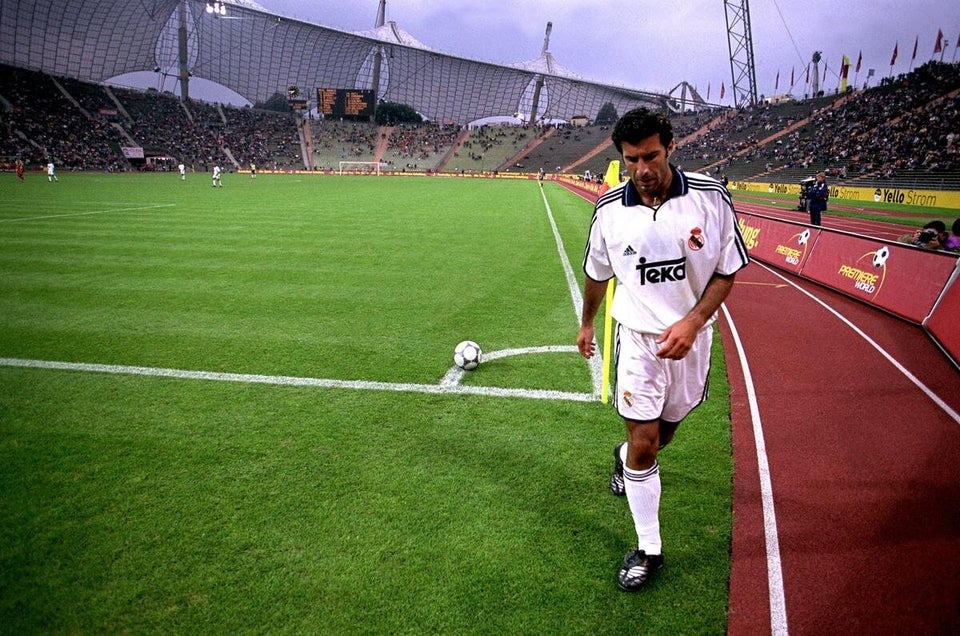 Real Madrid record transfers
Sporting Lisbon and Juventus both want Nani, claim the Mirror. The Portuguese signed a five-year contract with United in September, which seemed excessive at the time, and his poor performances and injuries since have done nothing to dispel that notion
Hatchet man and Total Football bastardiser Nigel de Jong is interesting Liverpool, who will be without Lucas Leiva for two months, say the Indy.
And on the topic of hatchet men, here's a match made in hell: Lee Cattermole to Stoke. The only surprising element is a team values him at £5m.