A man, believed to be the adult son of MP Mike Hancock, has been arrested on suspicion of assaulting a photographer outside the politician's home.
Police were called at 9.21am to Rockingham Way, Fareham, Hampshire, following reports of an altercation between members of the media and a man outside the property.
Dean Hancock is alleged to have attacked photographer Steve Reigate, leaving him with a bloodied nose
A Hampshire police spokesman said: "A reporter received an injury to his nose during the incident.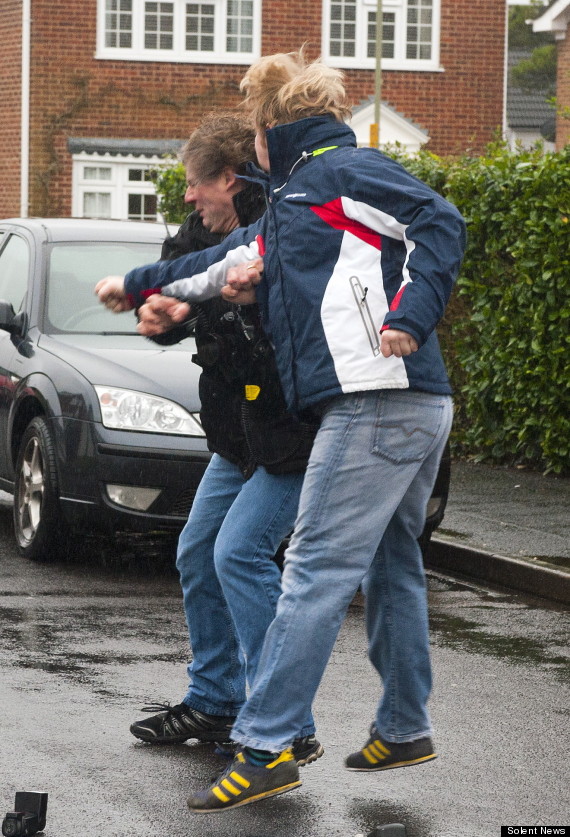 Police were called to the property in Fareham after a scuffle took place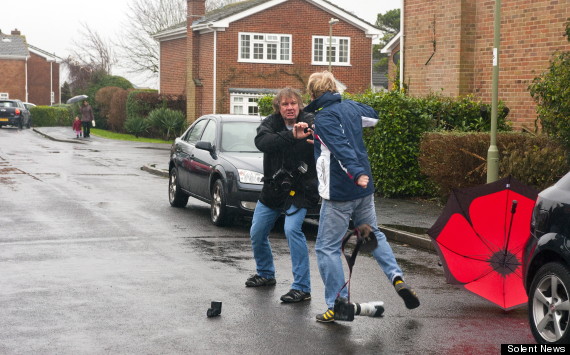 The scuffle was outside the home of the now ex-Lib Dem MP Mike Hancock
"Police officers attended and are conducting an investigation into the circumstances surrounding the incident.
"A 37-year-old man has been arrested on suspicion of assault, and is being taken into custody where he will be interviewed by officers today."
Hancock, the MP for Portsmouth South, had his membership suspended after a leaked report into his conduct found "compelling" evidence of "serious and unwelcome sexual behaviour" towards a woman constituent.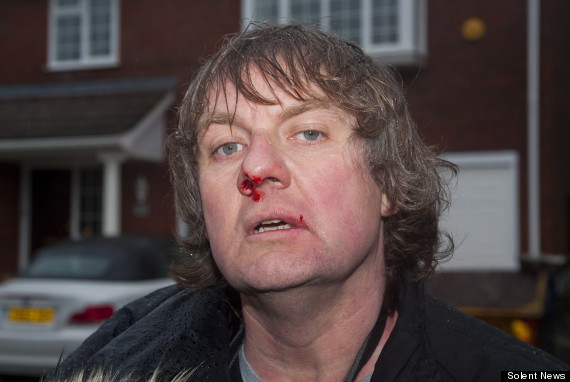 Photographer Steve Reigate with a bloodied nose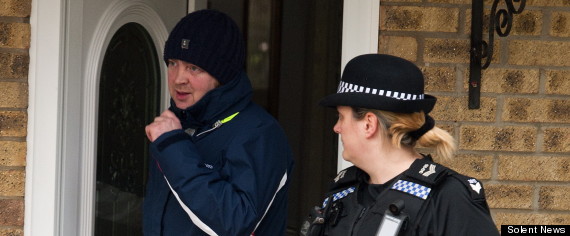 Police have arrested a 37-year-old man
The party acted after a copy of the unpublished report - which was carried out for Portsmouth City Council where Hancock sits as a Lib Dem councillor - was posted on the Guido Fawkes website.
In his report, Nigel Pascoe QC, who carried out the inquiry for Portsmouth City Council said he had no doubt that the complainant had provided "compelling prima facie evidence of serious and unwelcome sexual behaviour" by Hancock.