Nigel's fabulously camp take on the 'X Factor' boss and music mogul tells the story of how Simon went from bullied school boy to millionaire with very high-waisted trousers. And includes a cameo from a Sintta look-a-like dressed in palm tree leaves.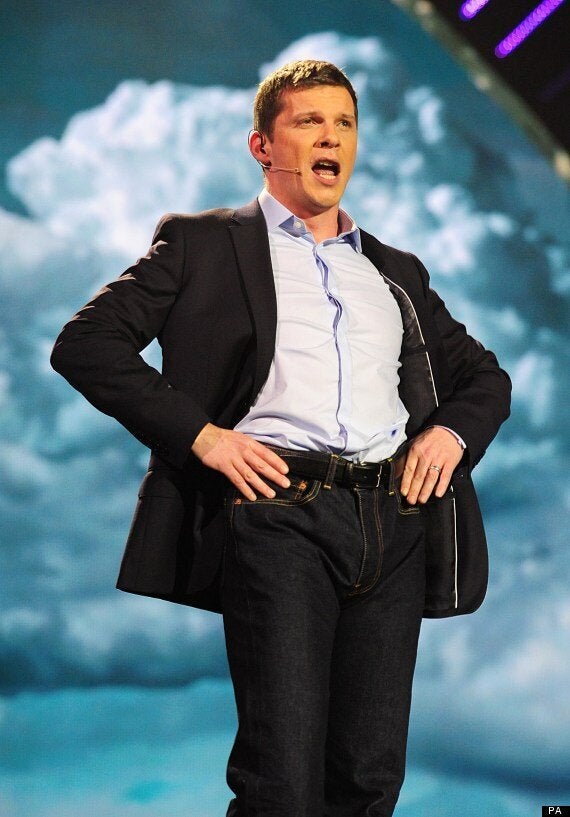 Nigel Harman as Simon Cowell
Nigel doesn't actually play Simon in the musical, which hits the West End this Spring - so that might explain why his outfit wasn't a plain white t-shirt and faded jeans - but his character is based on the businessman.
The former 'EastEnders' star, who recently appeared in 'Downton Abbey', might have had Simon in stitches - but it left some viewers reaching for the remote.
What did you think of the song? Watch it above and vote below...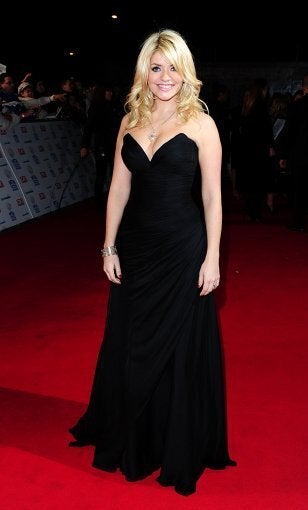 National Television Awards 2014: Red Carpet
Popular in the Community