For better or worse, the onesie has moved on from being a gimmick product to a permanent fixture in fashion aisles.
And as uses for the adult romper evolve - for instance, saving a baby's life - new rules have to be set for other areas of our life - eating, sleeping and having sex.
Yet as we've discovered, the couples version of the twinsie is relationship death. So are there ways of having sex in your onesie that doesn't involve a trip to A&E or imminent singledom?
You may want to take inspiration from a new sex guide for snuggies - the US favourite armchair companion which is a blanket with armholes. Behold: The Snuggie Sutra.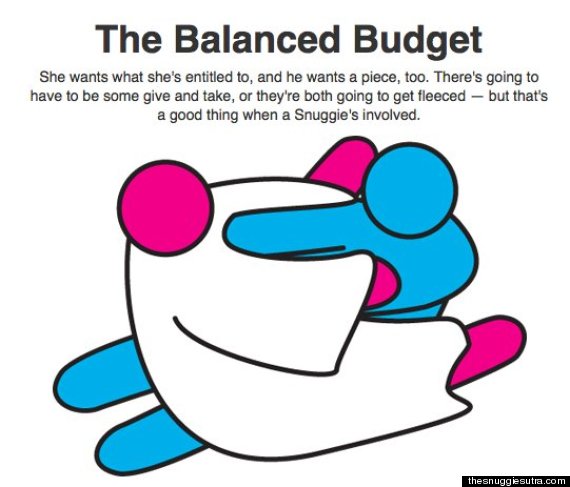 The Snuggie Sutra motto is: "You have a snuggie. You have sex. It was inevitable." Take a look at other helpful suggestions...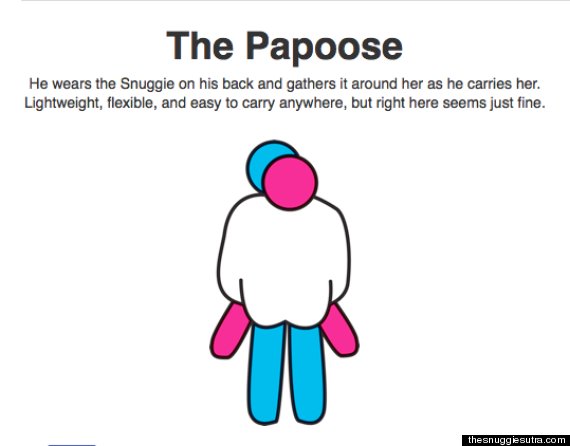 SEE ALSO:

20 Sex Facts That Will Blow You Away (No Pun Intended)

We Have No Idea What A 'Third Level' Orgasm Is, But It Sounds Fun...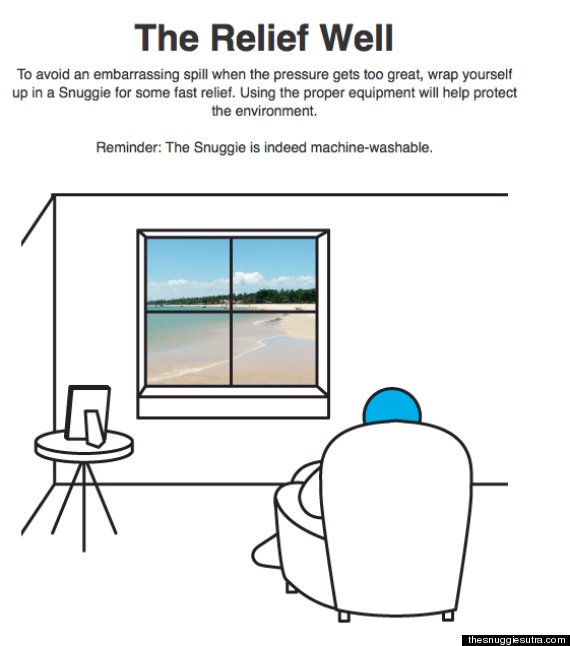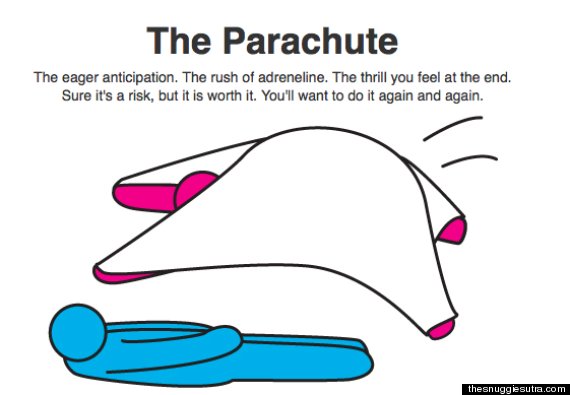 FOLLOW HUFFPOST UK LIFESTYLE ON TWITTER | LIKE OUR PAGE ON FACEBOOK
(H/T: Imgur)