For better or worse, the onesie has moved on from being a gimmick product to a permanent fixture in fashion aisles.
And as uses for the adult romper evolve - for instance, saving a baby's life - new rules have to be set for other areas of our life - eating, sleeping and having sex.
You may want to take inspiration from a new sex guide for snuggies - the US favourite armchair companion which is a blanket with armholes. Behold: The Snuggie Sutra.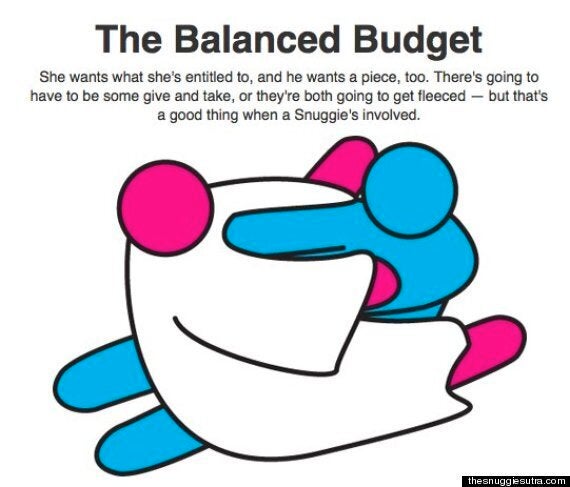 The Snuggie Sutra motto is: "You have a snuggie. You have sex. It was inevitable." Take a look at other helpful suggestions...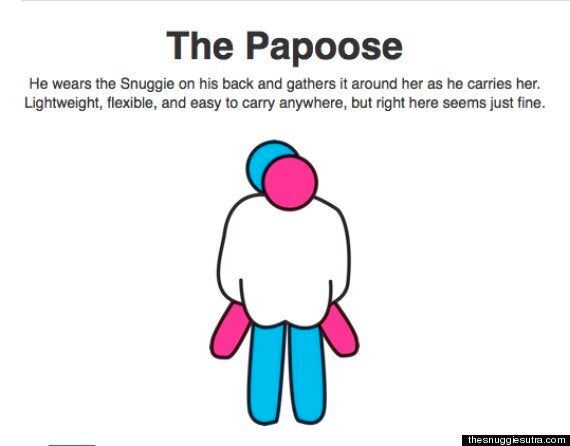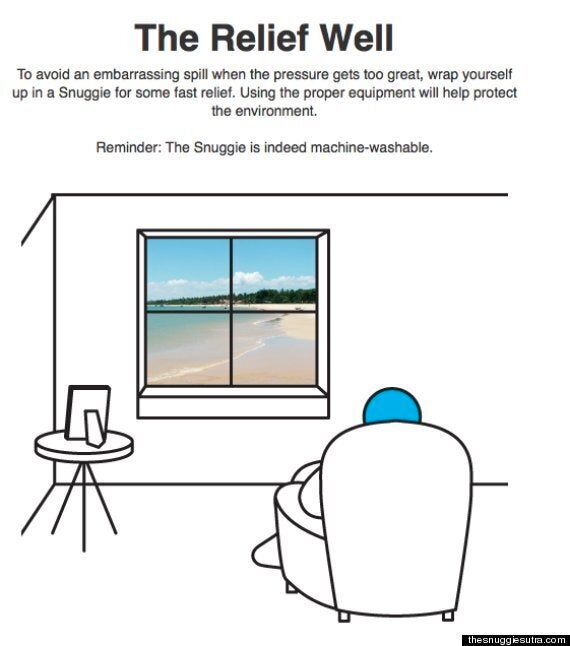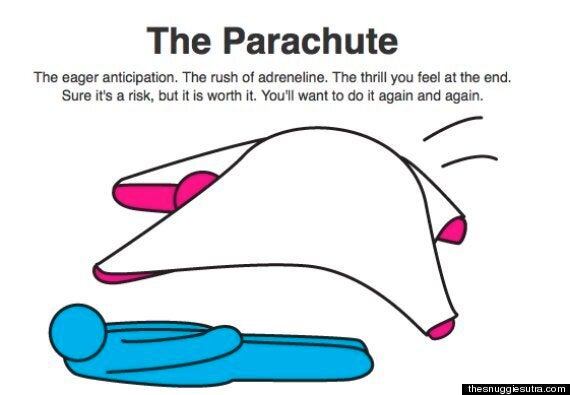 Related