The landscape of Bristol has received an injection of glamour in the form of its very own iconic 'Hollywood' style sign.
'Bristoland' has been spelled out in eight-foot-tall white plastic letters on the drab, muddy banks of the Avon Gorge.
The sign, crudely fixed to a mesh fence halfway up a rock face, appeared overnight on Wednesday to the bemusement of commuters on the busy Portway road opposite. This splendid sign has been erected on Bristol's Avon Gorge


The sign is about a fifth the size of the iconic one in Hollywood which was erected in 1923 and first spelled out 'Hollywoodland'.
It was originally a $21,000 billboard for an upscale real estate development and the final four letters were dropped in the late 1940s.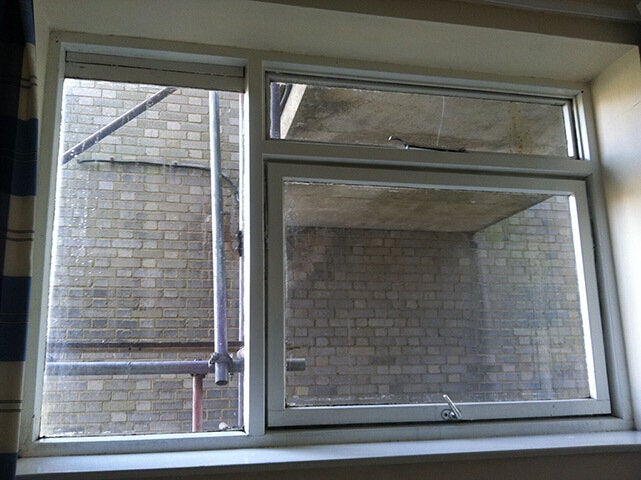 Shit London 2012