A traffic warden has been sacked over his golliwog keyring.
Mike Bower was sent a letter from NSL Parking on Christmas Eve terminating his contract because of the "inappropriate object."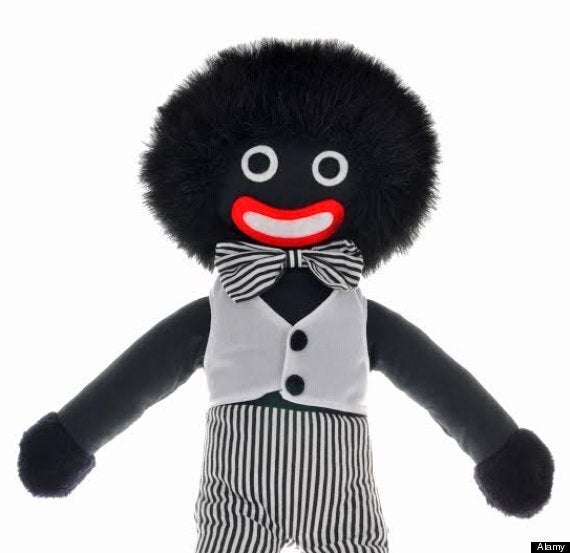 The 52-year-old said that he kept the keyring in his pocket and never had any intention to cause offence.
He told The Bolton News the item only became an issue when the key ring fell off his bunch of keys, and he found it placed on his locker the next morning.
"The next thing I know I am being sacked," he said.
"I did not flash it about. I kept it very private."
He insisted the keyring was just a collectable item.
"I am not a racist. I have lived in several other countries for quite a long period. It is not a racial item. It is just a keyring."
A spokesman for NSL Parking confirmed Mr Vower's dismissal, citing the company's "diversity policy."
Mr Bower has said he is planning to take the company to court after an appeal against his dismissal was rejected.
Related