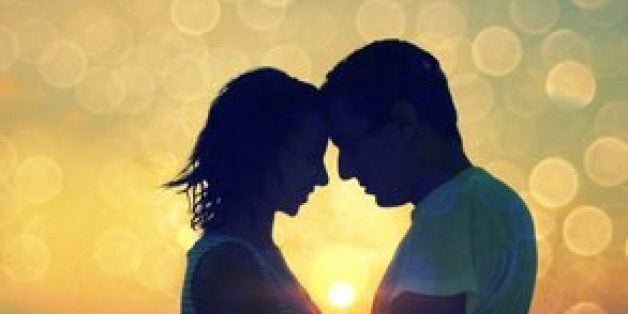 Does the idea of having to score a date within two weeks fill you with fear? Try being told to do so by your lecturer.
This is the radical new incentive that Boston College academic, Kerry Cronin, is offering her students.
The course? Relationships and human development. The plan? To reintroduce a more traditional aspect to romance in an age where hook-ups are the norm.
Cronin says: "I was getting questions like 'Gosh, what would you do on a first date? Where would you go?"
She believes students want to go on dates, but a fear of rejection and the casual sex culture on campus stops them. So she realised she would have to educate them on how to date.
And the rules are fairly strict too. Dates must be alcohol free and last for 60 to 90 minutes during the daytime, with someone of "legitimate romantic interest". Basically, you have to fancy them and you can't just go for a drink.
Cronin's not the only one setting dates as assignments. The initiative has sparked so much popularity that Cronin has now lectured on dating at 50 other institutions, and a handful of lecturers have followed her lead, adding dating assignments to their modules.
The success has definitely proved itself for one of Cronin's students. Erika Pena initially found the prospect "frightening" but took a guy out to an ice cream shop. Something must have gone right because the man she dated for a class assignment took her back to that same shop and proposed. They plan to marry in the summer in New York.
Pena is quick to add that she doesn't owe her marriage purely to the assignment. "But it did finally get us dating."