Police summoned armed officers to shoot a puppy dead during a raid on a house.
The one-year-old pup was living in a house that was raided by officers hunting a suspected burglar in New Addington, near Croydon.
The Met Police told the Croydon Advertiser that the one-year-old French mastiff/pit bull terrier cross, called Blaze, had become "aggressive".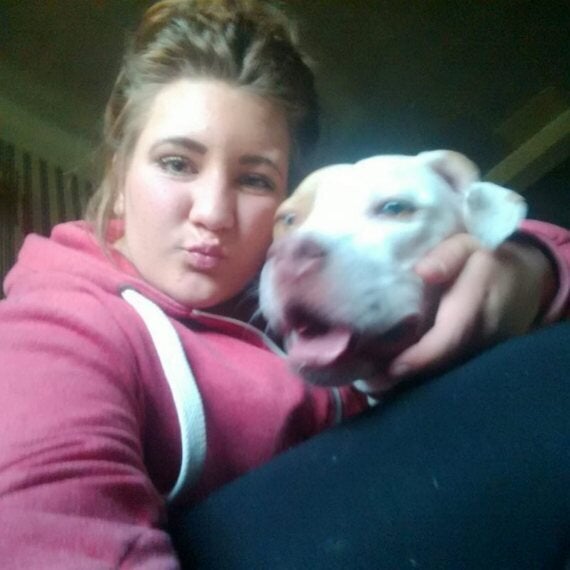 But its owner, 17-year-old Shannon-Marie Henery, told The Advertiser: "The only time he showed aggression was if someone knocks at the door or he hears a loud noise and he barks because he protects his home.
"He was a playful loving puppy. As you can tell from the pictures he was my world.
"I treated him like a baby. Our bond together was mad, it really was."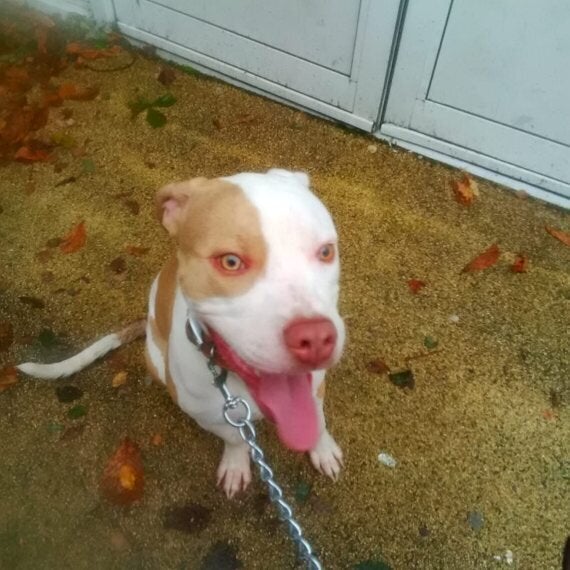 Blaze was a French mastiff/pit bull terrier cross
Police said they were at the house to look for a 17-year-old boy wanted for burglary and robbery.
A spokesman added: "A dog was acting aggressively toward officers.
"A specialist police dog unit attended, but were unable to restrain the dog.
"Armed officers were subsequently called and the dog was shot and killed."
No officers were injured during the incident.
Henery, who was not connected with the criminal investigation, said she would be taking the matter further.