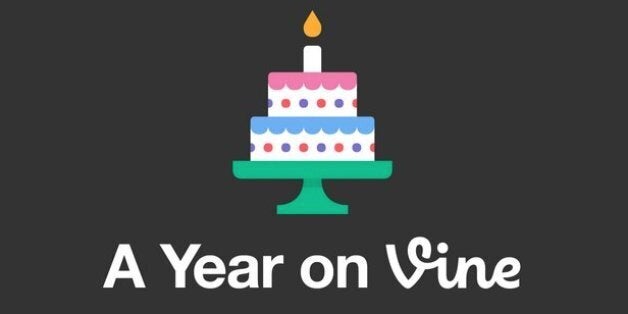 Vine - Twitter's video-sharing social network - is one year old today.
That's right, we've made it through exactly twelve months of watching six-second GIF-alikes of people performing magic tricks, being silly and occasionally impressing the hell out of everyone.
To celebrate its anniversary, Vine has unveiled a new site where you can watch some of the highlights from its undoubtedly creative community.
Vine TV is a way to watch a constant stream of neat little Vines, until your head explodes.
"To say that we've been blown away is an understatement. The creative community that has embraced Vine's short, looping videos has shown that you can tell a whole story, make people laugh and even leave people speechless –– in six seconds or less."

"To celebrate our first year, we thought we'd share some of the most memorable videos –– those that received a lot of activity (through likes, comments and revines) and those that caught fire around the world."
To mark the occasion, here are 12 of our absolute favourite Vines from the past year.
Related