'Celebrity Big Brother' star Sam Faiers has been escorted from the house to hospital, a Channel 5 spokesperson has confirmed.
In order to receive treatment for a mystery illness, Sam left the house on Friday.
A representative for Celebrity Big Brother told Digital Spy: "Sam left the house yesterday morning to attend an appointment with a consultant for an ongoing medical concern.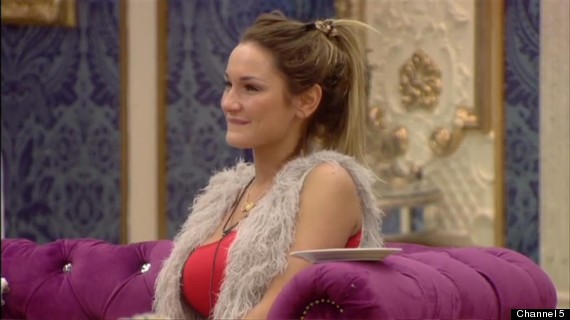 Sam Faiers
"Whilst out of the house she was accompanied at all times by a member of Endemol staff who ensured contact with the outside world remained at a minimum."
Earlier this week, the 'TOWIE' star - who has been sporting a mark on her left cheek for the past week - was reportedly taken to hospital after "gunk started pouring down her nose", according to the Daily Star.
A source also told the paper that Sam also complained of feeling sick and has been left feeling "really shaken up".
"The poor girl looked like something from a horror movie, like an alien," they added.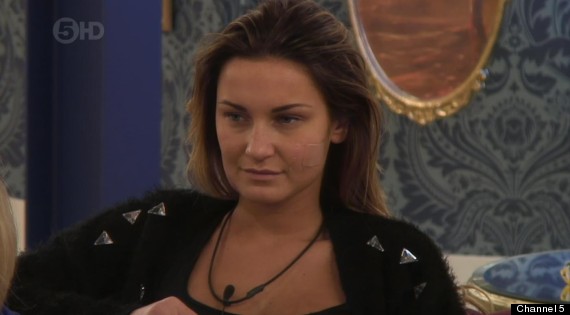 Sam Faiers
However, Channel 5 later clarified that Sam was treated in the Diary Room, on that occasion, "for a medical issue of a personal nature".
LIKE US ON FACEBOOK | FOLLOW US ON TWITTER