Ever since she was hustled by a man called Kanye - who later turned to God, sex and alcohol to repent for this stage-bombing sin - Taylor Swift has become the go-to girl for livening up an Awards Ceremony.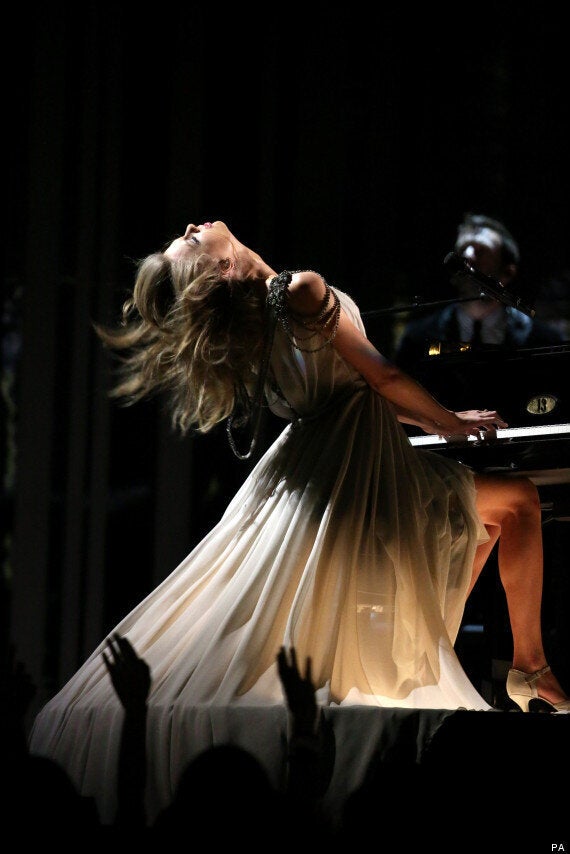 All eyes on Taylor, performing 'All's Well' at this year's Grammy Awards
Thus it continued at this year's Grammy Awards, where the pop goddess proved that, even though she might gone home empty-handed this year losing out in Album of the Year to Daft Punk, she's unbeatable in the 'Caught on Camera' reaction category - clapping, dancing and generally being awkward. WATCH her in action above...
And she's no mean stakes in the hair-swilling sub-category either... that's below...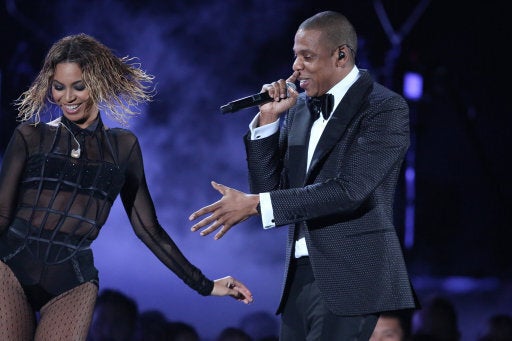 Grammys 2014: The Show